RETURN TO SEARCH RESULTS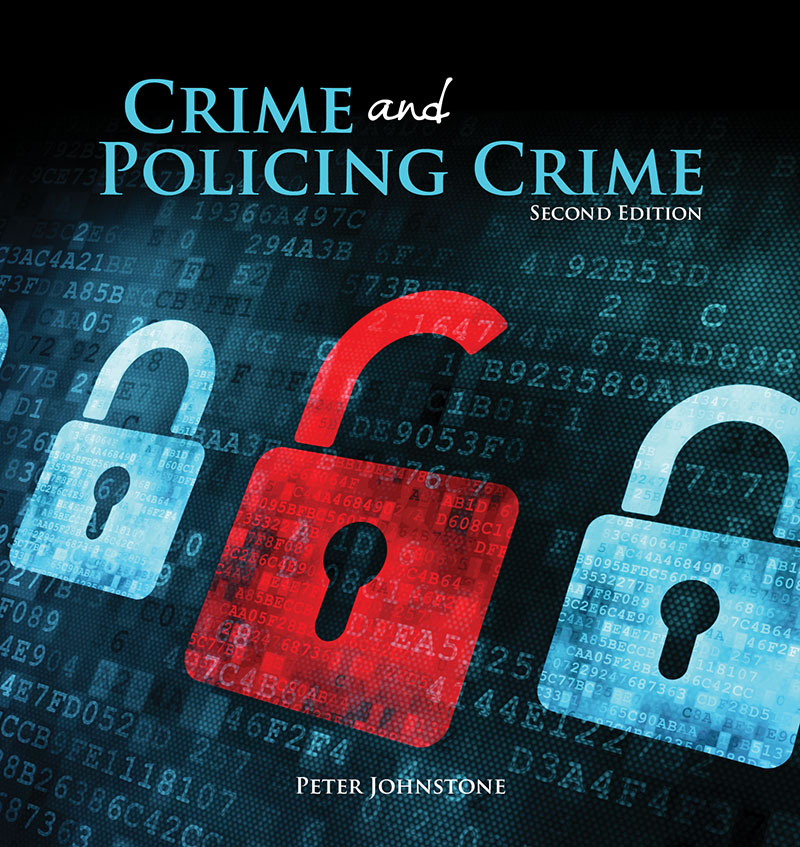 Crime and Policing Crime
Author(s): Peter Johnstone
Edition: 2
Copyright: 2014
Pages: 312
According to the National Law enforcement Officers Fund, there are more than 900,000 police officers in the United States.
Crime and Policing Crime covers four types of crime: assaults, missing persons, theft offences, and drug offences. It also covers the different types of police officers, such as municipal police, state law enforcement, and federal and international agencies.
Taking students back in time, Crime and Policing Crime cover how pioneers in areas of science have helped police officers to solve crimes and identify suspects.
Crime and Policing Crime:
Covers aspects of policing not covered in traditional criminal justice textbooks
Describes all levels of policing, from local to international
Is a book about police life, not just initial recruitment and training
Chapter 1: A Brief History of Policing Crime
Chapter 2: Homicide and Assaults
Chapter 3: Kidnapping and Abduction
Chapter 4: Theft, Burglary and Robbery
Chapter 5: Drug Trafficking
Chapter 6: Policing
Chapter 7: Policing Around the World
Chapter 8: Law Enforcement in the USA
Chapter 9: Forensics and Technology
Ebook
$94.82
ISBN 9781465248534
Details Electronic Delivery EBOOK 180 days