RETURN TO SEARCH RESULTS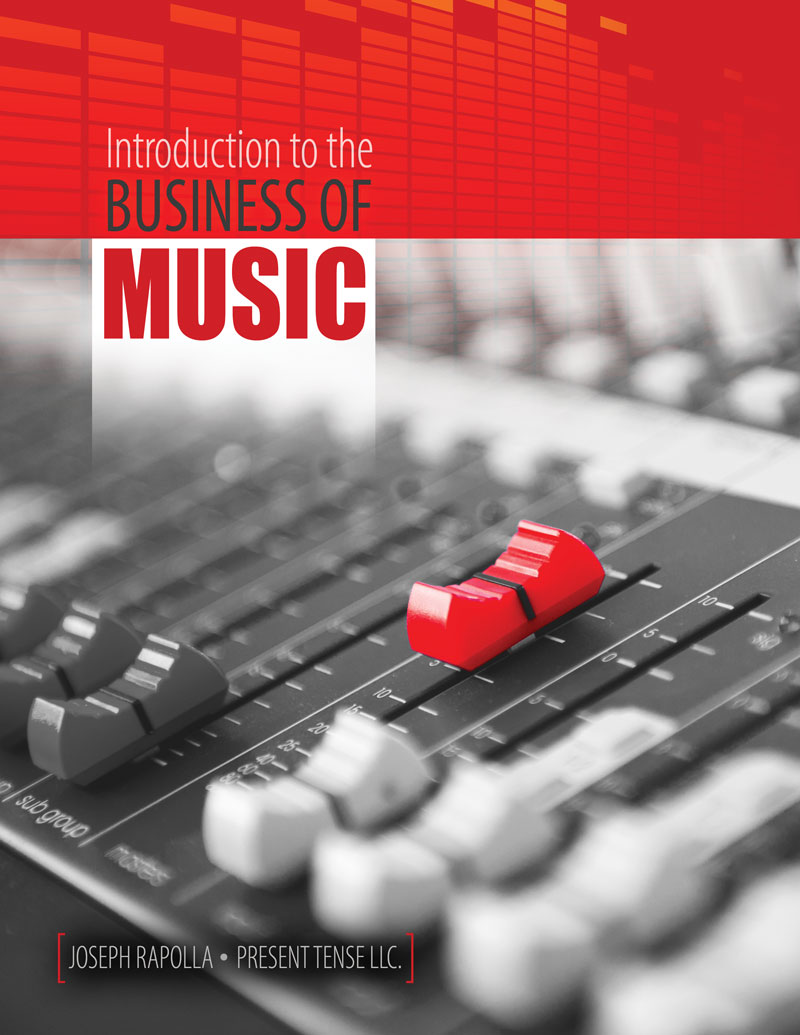 Introduction to the Business of Music
Author(s): Rapolla
Edition: 1
Copyright: 0
New Publication Coming Soon!
A $7 billion industry, per the Recording Industry Association of America, music is everywhere. People consume music in a variety of ways: from CDs, to streaming, to live concerts, with everyone consuming music in some way or another.
Not everyone has to be a singer or a musician in order to participate in the industry itself. An Introduction to the Business of Music shows the essential fundamentals of the music industry through informative, entertaining, and interactive stories.
Covering the behind the scenes action of the music industry, An Introduction to the Business of Music appeals to songwriters, producers, promoters, performers, entrepreneurs, managers, and marketers alike.
Set to be released in print and eBook formats, An Introduction to the Business of Music:
Is logical! The text is separated into three clear parts, the past, the present, and the future of the music industry.
Is relevant! The text includes examples from popular artists, such as Taylor Swift
Is comprehensive! The package examines the entire process of producing a song: from creation to marketing and distribution.
Print
$0.00
ISBN 9781465285959
Details Print Product Only (SA,CP, Pak, all Print)