RETURN TO SEARCH RESULTS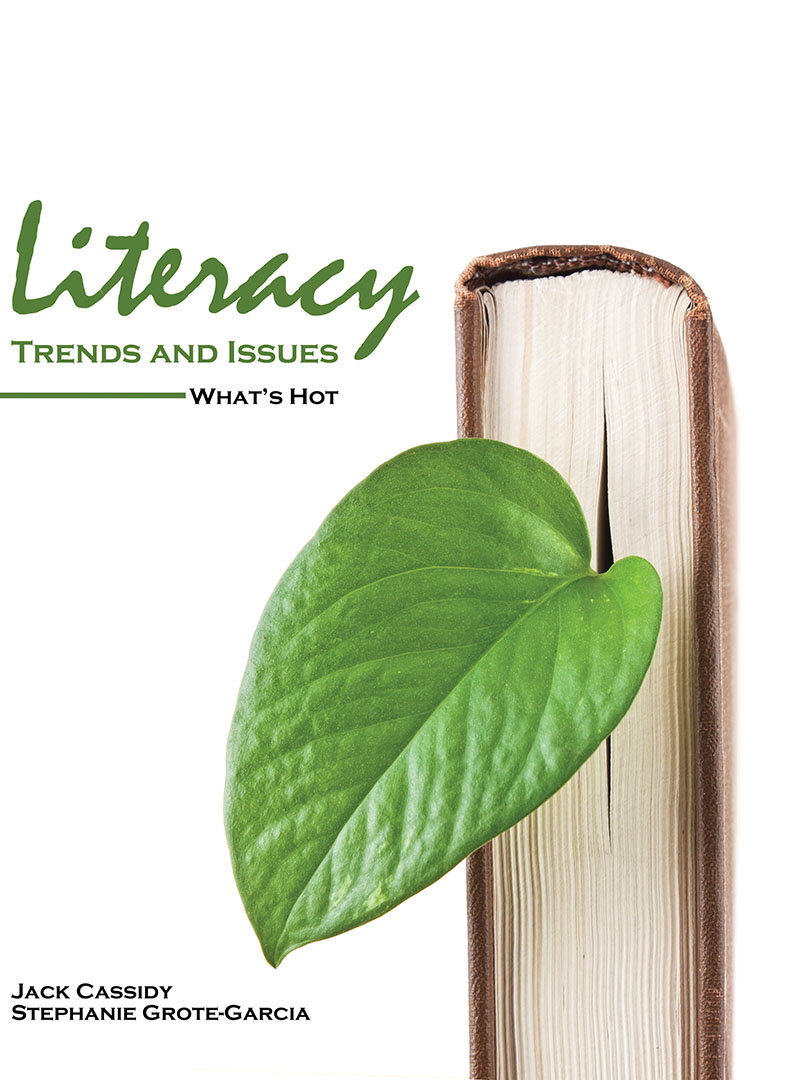 Literacy Trends and Issues: What's Hot is a collection of chapters written about the issues receiving the most attention at the start of the second decade of the new millennium. These chapters are based on the What's Hot; What's Not survey, a yearly survey of 25 literacy leaders appearing in the International Reading Association's (IRA) Reading Today.


Literacy Trends and Issues: What's Hot is designed to provide a brief overview of how the survey is constructed and introductions to the following eight topics that are currently receiving attention in the field of literacy:
Adolescent literacy
College and career readiness
Comprehension
Common core standards
High states assessment
Informational/non-fiction texts
New literacies/digital literacies
Response to intervention
This text is designed for college courses on literacy or for staff development in P-12 schools.

About the Editors and Contributors
Preface
Chapter One Trends and Issues in Literacy: What's Hot

Written by Dr. Jack Cassidy
Millersville University, P A

Chapter Two Adolescent Literacy: A Hot Topic for 2012

Written by Dr. Jill Lewis-Spector
New Jersey City University

Chapter Three Common Core Standards-The Heat is On!

Written by Dr. Jennifer Shettel
Millersville University, P A

Chapter Four College and Career Readiness

Written by Dr. Stephanie Grote-Garcia
The University of the Incarnate Word, TX

Chapter Five Comprehension in Reading

Written by Dr. Douglas J. Loveless
James Madison University, VA

Chapter Six Examining the Utility of High-Stakes Assessment

Written by Dr. Evan Ortlieb
Texas A&M University-Corpus Christi, TX

Chapter Seven Informational/Non-fiction Text: Our Time Has Come

Written by Dr. Sherrye D. Garrett
Texas A&M University-Corpus Christi, TX

Chapter Eight New Literacies/Digital Literacies: Status, Trends and Research Needs

Written by Dr. Alan Farstrup
Independent Consultant- Venice, FL

Chapter Nine Response to Intervention

Written by Dr. Barbara Marinak
St. Mary's University, MD

Appendix A: Survey Form 2012
Appendix B: Results & Respondents for What's Hot and What's Not? (2012)

Print
$34.39
ISBN 9780757599637
Details Print Product Only (SA,CP, Pak, all Print)