Access Anywhere
Help your students maximize their study time - wherever it may occur. Available through Apple iTunes & Google Play, KHQ provides a variety of course-specific study tools.
Customized Study Sections
Flash Cards
Quizzes
Explanations of Incorrect Answers
Categories for Struggling Terms and Questions
Overview of Personal Performance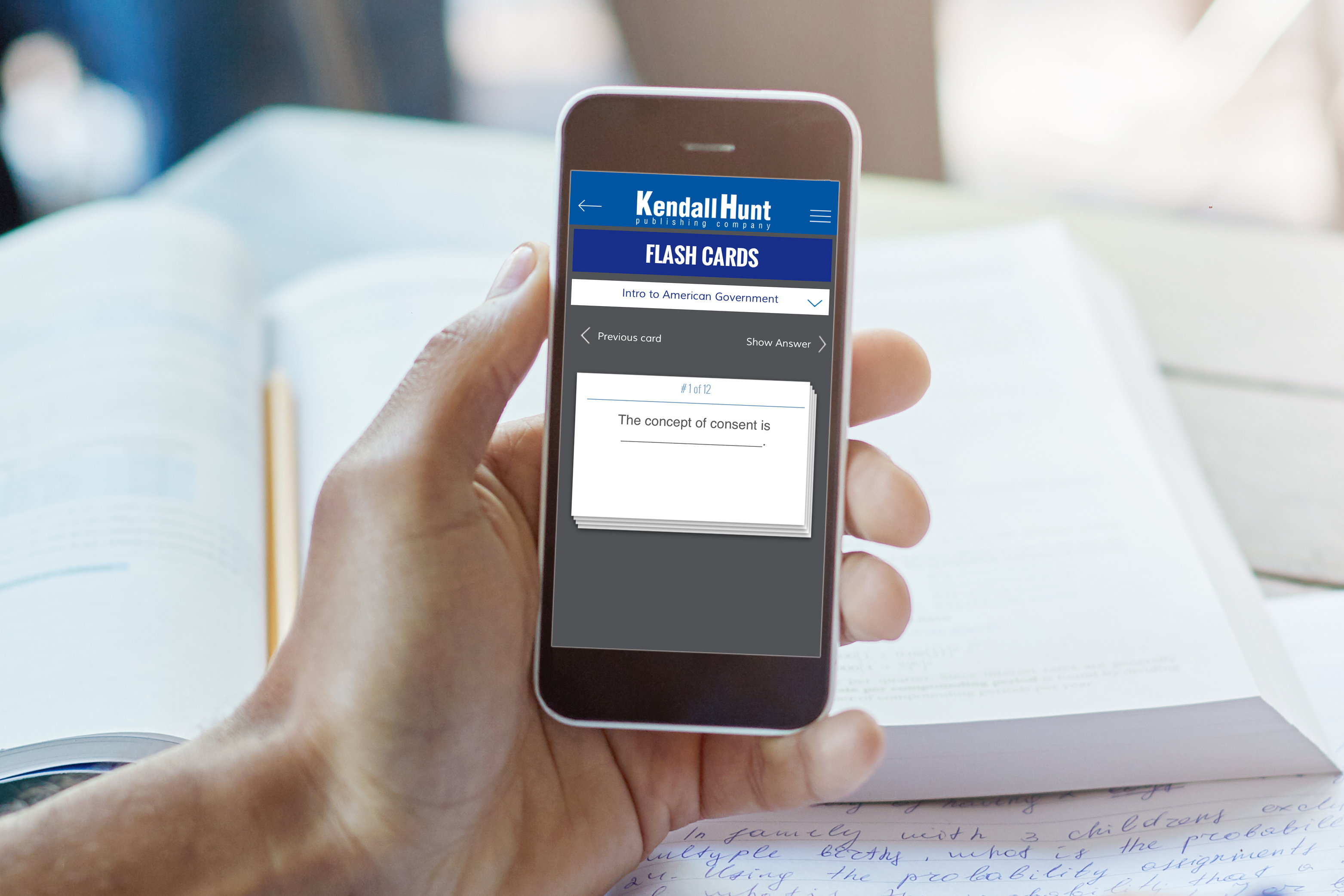 Flexible options | Customized content | Affordable price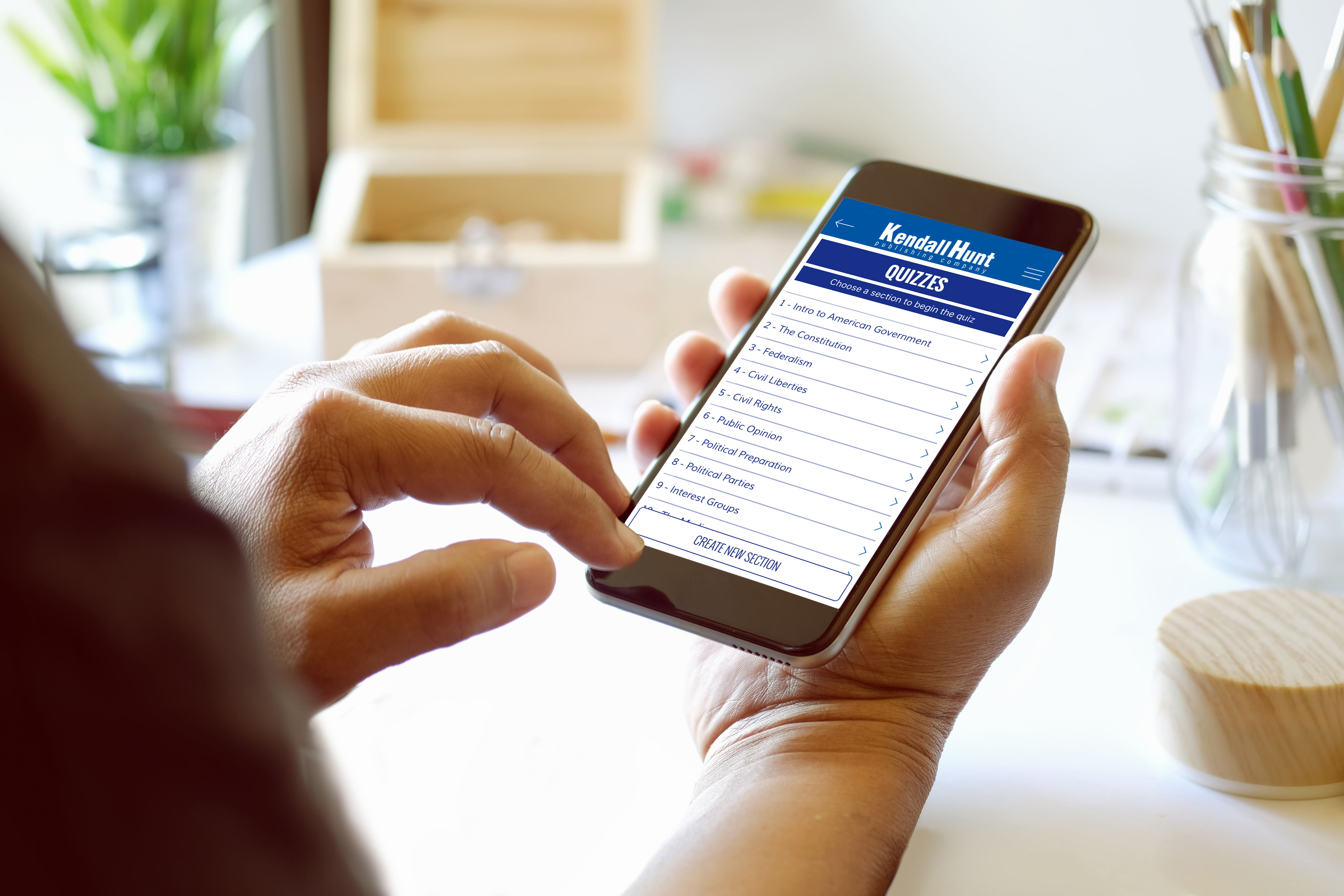 Content That Delivers
Upload original material or select from a library of proven terms and test questions from hundreds of PhDs and authors. This unrivaled combination of customization and expert content provides endless possibilities to optimize student learning.