RETURN TO SEARCH RESULTS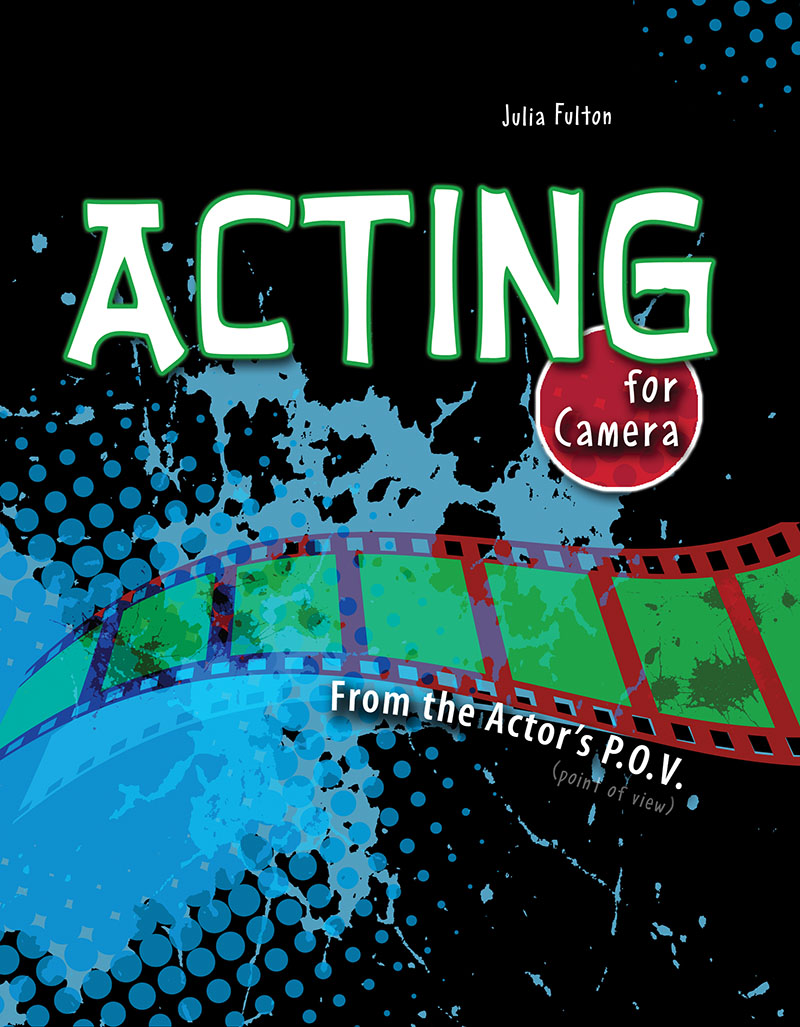 Acting for Camera: From the Actor's P.O.V.
Author(s): Julia Fulton
Edition: 1
Copyright: 2011
Pages: 108
Details: Print Product Only (SA,CP, Pak, all Print) |
Acting for Camera, written from the actor's point of view, teaches how to listen and think on camera, and apply all you know quickly and efficiently. This book is a practical handbook with an effective technique for giving a great and unique performance.
In Acting for Camera, you will discover the following tools for acting for the camera:
Scoring a script

Creating a journey

Paraphrasing

Opposite expectations

Personalization

Discovering the secret and the surprise

Secondary activities

Choice of actions

Raising the stakes
Foreward
Introduction
Scoring the Script

Making the Journey

Opposite Expectations

Some Translations on the Way

A Word about Objectives

Putting It All Together

Secondary Activities

The Art of the General Interview

The Cold Read

How Working on Camera Is Like a New Play

What Makes a Great Performance?

The Professional Life
Print
$44.54
ISBN 9780757590740
Details Print Product Only (SA,CP, Pak, all Print)