RETURN TO SEARCH RESULTS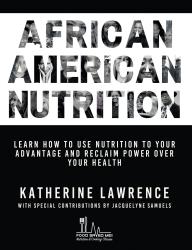 African American Nutrition: Learn How to Use Nutrition to Your Advantage and Reclaim Power Over Your Health
Author(s): Katherine Lawrence-Ireland
Edition: 1
Copyright: 2023
Pages: 56




Details: Print Product |
Why do African Americans have the highest death rates from all kinds of cancers, but not the highest diagnoses?
How are BMI charts negatively biased against the body composition of African Americans?
Why are doctors providing the same blood pressure medications to African Americans as they are Caucasians, even though they've proven different efficacy?
Genetic differences across races matter. And, these differences affect our nutrition. Through her experience teaching nutrition and disease for almost two decades, Katherine Lawrence shines a light on these questions and more.
This book could save your life. Learn how to maneuver salt sensitivity, vitamin D absorption, genes that may lead to obesity and more. And, make delicious recipes while doing so! For your sake and your loved ones, don't miss out on this life-changing information.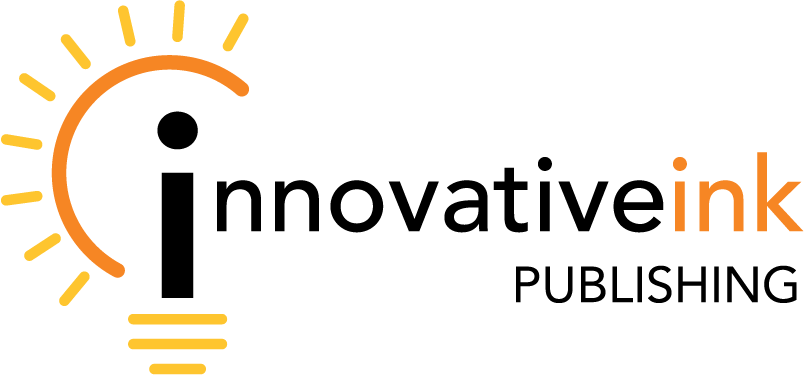 What's The Problem and Why?
Six Possible Areas Where Genetics May Differ and Nutrition May Have A Greater Effect on The African American Community
Vitamin D Absorption
Lactose Intolerance
Salt & Hypertension
Cholesterol & Fat's Relationship to Blood Pressure
Comparison of Animal Foods to Plant Foods
African American Stress
Sickle Cell Disease (SCD)
Benefits of Common Fruits & Vegetables
Obesity
Obesity & BMI
Nutrient Composition of Plant & Animal Based Food
How Diabetes Relates to Obesity in The African American Community
Fiber
The Great African Diet Swap
High Fiber Foods
Fiber Fun Facts
Soy Myths and Benefits
Evolution of The African American Diet (of Slave Descendants) From Its Origins to Now
General Health Recommendations
Benefits of Traditional African Foods
Recipes
Resources & Bibliography








Print
$20.00
ISBN 9798765761991
Details Print Product