RETURN TO SEARCH RESULTS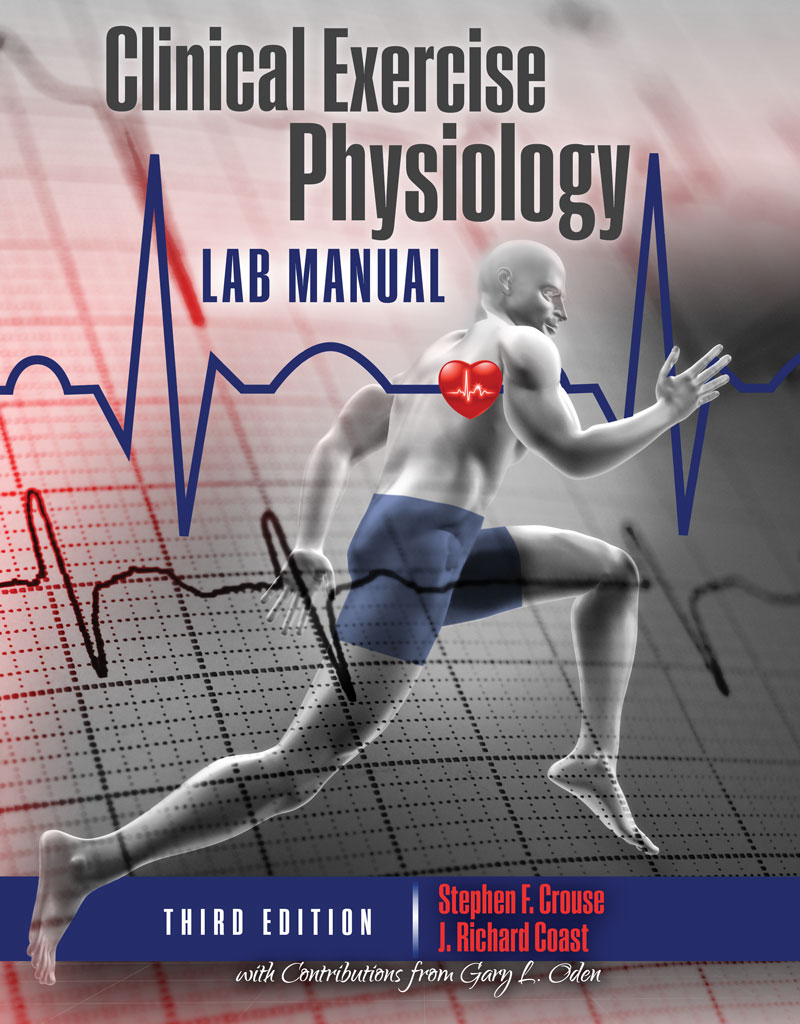 Clinical Exercise Physiology Laboratory Manual: Physiological Assessments in Health, Disease and Sport Performance
Author(s): Stephen F Crouse, J. Richard Coast, Gary Oden
Edition: 3
Copyright: 2017
Pages: 278
CHOOSE FORMAT ?
Details: Print Product |
Clinical Exercise Physiology Laboratory Manual is designed to be a practical teaching guide for training students and professionals in the skills to be applied to exercise testing and prescription for health and physical fitness. This text emphasizes the value in learning the techniques in exercise physiology as opposed to just designing experiments in which techniques can be applied. This teaching methodology allows the student or professional to be better prepared to apply techniques to real-life situations.
Clinical Exercise Physiology Laboratory Manual is a valuable resource for:
Exercise scientists
Clinical exercise physiologists
Sport physiologists
Cardiac rehabilitation specialists
Physical educators at the undergraduate and beginning graduate levels
Clinical Exercise Physiology Laboratory Manual details methods and procedures that prove to be valuable to any professional who may need an understanding, practical background, or detailed procedural guide in evaluating the many dimensions of health, physical fitness, and human performance.
Preface
Chapter 1 Ergometry: The Measurement of Work and Power
Chapter 2 Assessment of Speed, Anaerobic Power, and Anaerobic Capacity for Sport and Human Performance
Chapter 3 Testing of Muscle Strength, Endurance and Flexibility
Chapter 4 Pulmonary Function Testing
Chapter 5 The Measurement of Oxygen Uptake and Energy Expenditure
Chapter 6 Resting and Exercise Electrocardiography
Chapter 7 Measuring Resting and Exercise Blood Pressure
Chapter 8 Submaximal Exercise Testing for Estimating Aerobic Capacity
Chapter 9 The Symptom-Limited Maximal-Graded Exercise Test for Clinical and Sports Medicine Applications
Chapter 10 The Measurement of Body Composition
Chapter 11 Exercise Prescription for Aerobic Fitness in Healthy Populations
Chapter 12 Exercise Prescription for Musculoskeletal Fitness and Health
Appendix A Calibration of the Treadmill
Appendix B Calibration of the Cycle Ergometer
Appendix C Typical Calibration of Oxygen and Carbon Dioxide Analyzers
Appendix D Metabolic Calculations for Exercise Physiology
Print
$80.00
ISBN 9781524983475
Details Print Product