RETURN TO SEARCH RESULTS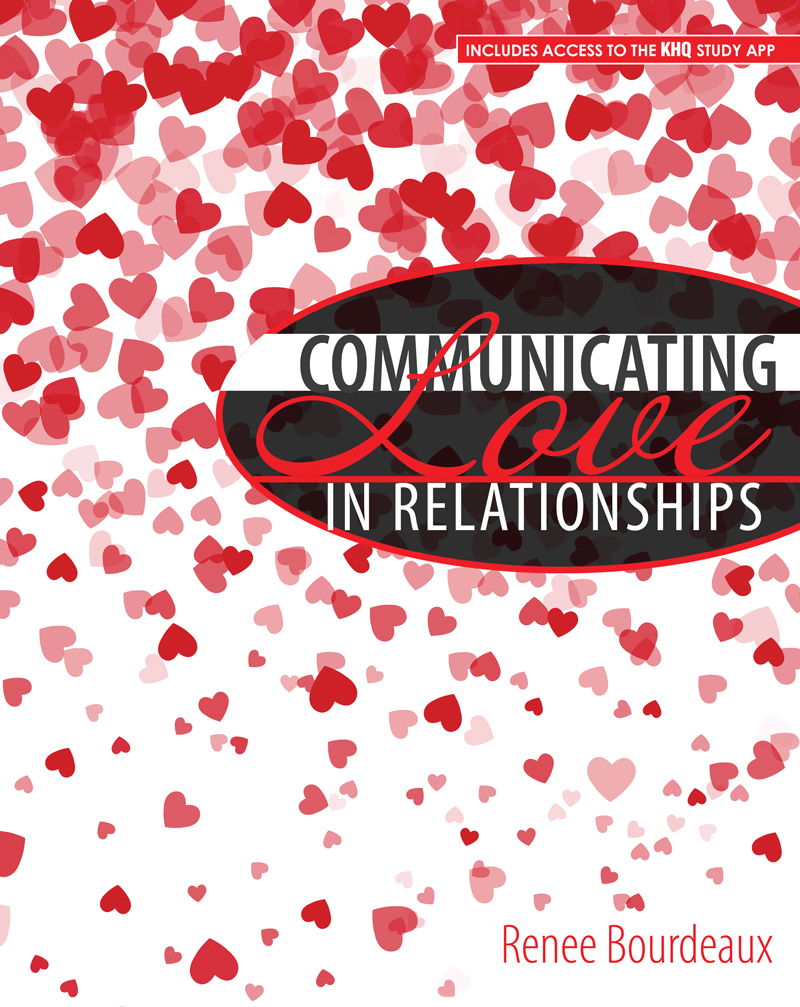 Communicating Love in Relationships
Author(s): RENEE J BOURDEAUX
Edition: 1
Copyright: 2019




Details: Ebook w/KHQ | 180 days |
No greater gift, no greater feeling, no greater calling exists than love. Love acts as a foundation, an emotion, a bridge to understanding those who see the world differently. Love infiltrates life in every interaction, and touches us in ways that no other is able to match.
While the complexities and permeation of love may seem overwhelming, communication makes love a bit more achievable, touchable, and possible in relationships. Communication provides tactics and channels to connect with others—and express love. To grow as communicators, individuals must continually learn more about themselves, how they perceive others, how they express and perceive emotions, and how they communicate both verbally and nonverbally. Communication makes relationships possible, strengthening the ties of love.
Communicating Love in Relationships uncovers tactics to learn how to love better and maintain that love in all relationships—with friends, family, romantic interests, and even oneself.
Chapter 1: What is Love?
Defined View
Sociological View
Psychological View
Communicative View
Religious View
Family View
Personal View
Chapter 2: Communicating Love.
Symbolic Interactionism
Verbal Communication
Functions of Verbal Communication
Barriers to Good Verbal Communication
Nonverbal Communication
The Best Formula for Communicating in Relationships
Chapter 3: Listening with Love
Hearing versus Listening
Ineffective Listening Strategies
Effective Listening Strategies
The 5 Love Languages
Chapter 4: Love in Relationships
Self-Love
Aspects of Self
How Do We Love Ourselves Better?
Loving in Friendships
How Do We Love Our Friends Better?
Loving in Families
How Do We Love in Families Better?
Loving in Romantic Relationships
How Do We Love Better in Romantic Relationships?
Chapter 5: Maintenance in Loving Relationships
What is Maintenance?
Relational Maintenance Theory
Maintenance Research in Romantic Relationships
Maintaining Relationships in General
Chapter 6: The Dark Side of Love
Conflict and Power
Emotional Challenges
Relational Fallouts
Romantic Fallouts
Family Fallouts
Friendship Fallouts
Societal Impacts
Fast Pace of Life
Chapter 7: Loving Every Day
Reduce Uncertainty
Forgiveness
Aim for Connection
Boundaries
Positive Communication
Lens of Love
Ebook Package
$34.73
ISBN 9781524997076
Details Ebook w/KHQ 180 days