RETURN TO SEARCH RESULTS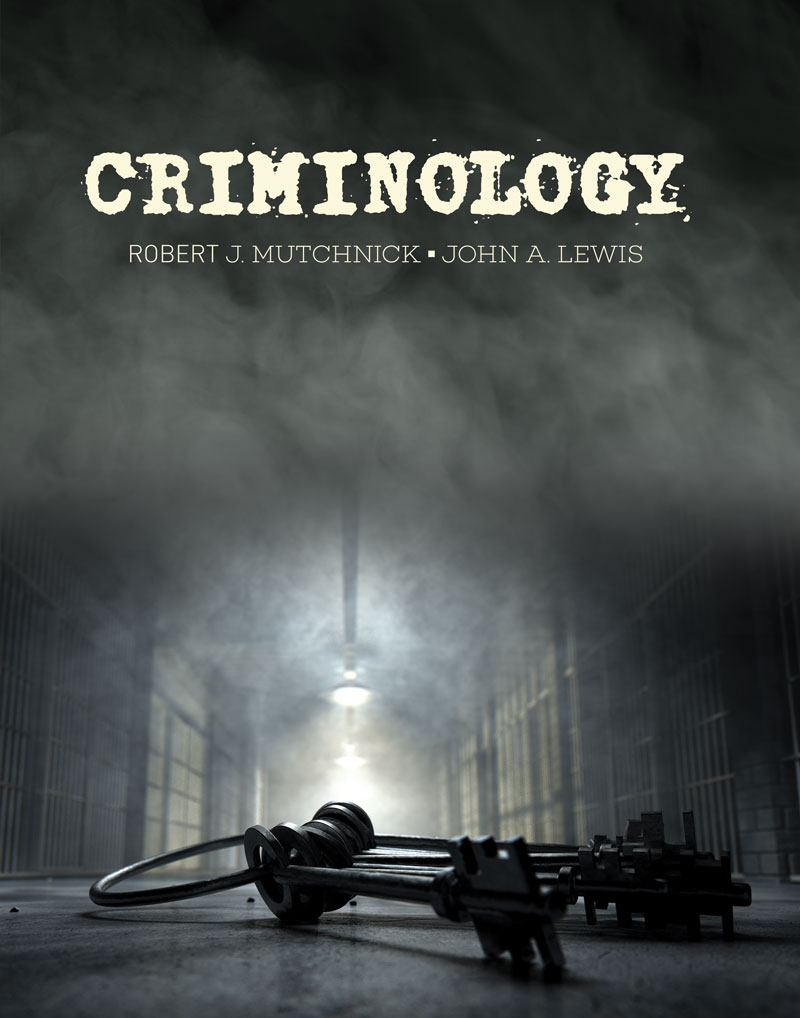 Details: Print Product |
Criminology presents a unique perspective on the subject. It offers an excellent review of crimes, laws, and criminological theories. Criminology presents introductory material in an easy to follow format that will establish a solid foundation for students progressing through a criminal justice or criminology program.
Written by authors with 70 years combined experience in both practitioner and academic settings, Criminology:
guides students through the various types of laws and the inner workings of the criminal justice system.
outlines the process of measuring crime.
ties together how the fear of crime creates a social reaction and the need for policies to address real and perceived issues related to criminal offending.
presents criminological theories which address criminal behavior explained through philosophical, sociological, psychological, social conflict, and many other paradigms.
features real life examples which give a better understanding of the topics being addressed.
Dedication
Preface
Acknowledgements
About the Authors
Chapter 1 What Is Criminology?
Chapter 2 Measuring Crime
Chapter 3 The Classical School
Chapter 4 Biological and Psychological Theories
Chapter 5 Structural Theories
Chapter 6 Social Process Theories
Chapter 7 Social Conflict Theories
Chapter 8 Modern Approaches
Chapter 9 Crimes Against Persons
Chapter 10 Crimes Against Property
Chapter 11 Terrorism
Chapter 12 White Collar and Green Collar Crime
Chapter 13 Crimes Against Society
Chapter 14 Cyber and Transnational Organized Crime
Glossary
Index
Print
$126.79
ISBN 9781524903732
Details Print Product