RETURN TO SEARCH RESULTS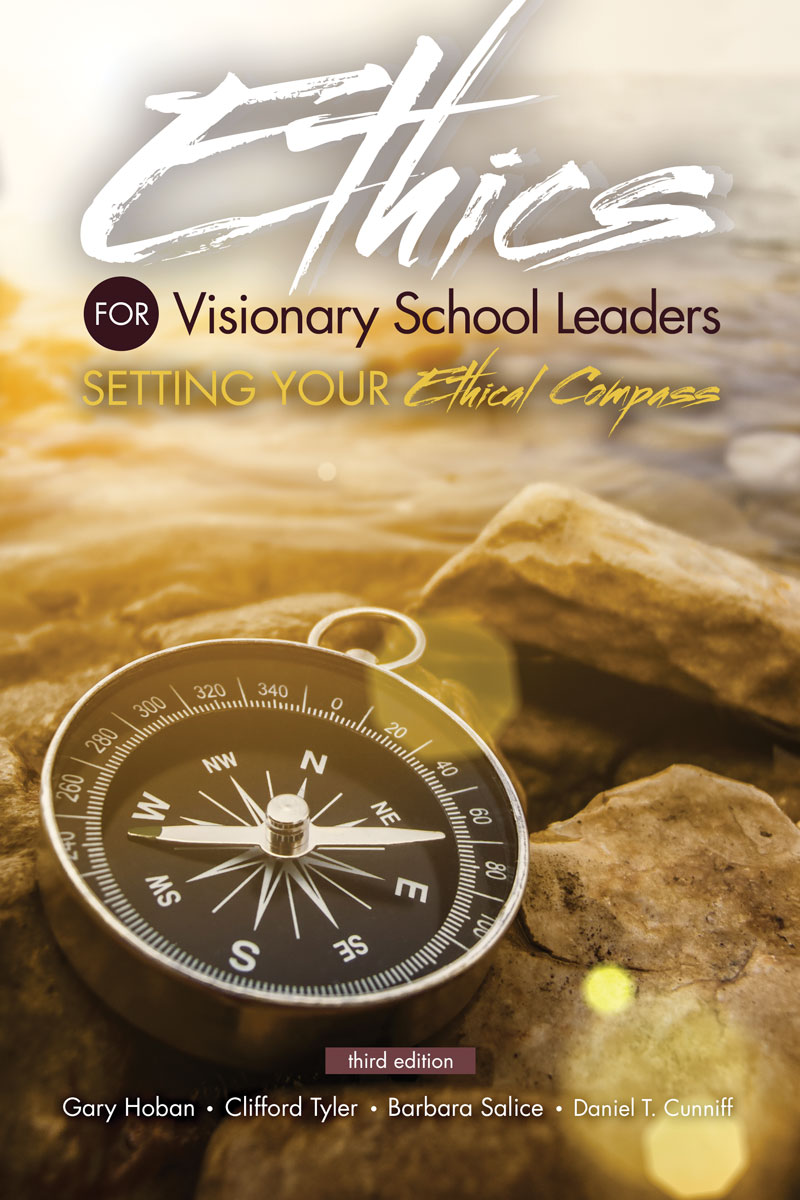 Details: Print Product |
This text, Ethics for Visionary School Leaders—Setting Your Ethical Compass (third edition), is designed for those students preparing to become school administrators and those interested in the topic. It combines classical and more contemporary ethical philosophy with current everyday ethical matters today's school administrators face. The text also includes educational ethical dilemmas based on current, real life situations that students and their instructors can jointly discuss and resolve.
The authors, who have served as school administrators and professors of educational administration, have presented the material in a straight forward, direct way that should appeal to today's students who have so many demands on their time. It is the authors' intent and hope that readers find the text to be a useful combination of the theoretical and the practical that provides them with a solid foundation for making ethical decisions and gives them a problem based opportunity to actually make those decisions.
Foreword
Chapter 1 Why Do We Study Ethics?
Chapter 2 Philosophical Foundations of Ethics
Chapter 3 Codes of Ethics, Principles, and Standards for School Leaders
Chapter 4 Diversity and Ethical Decision Making in the Schools
Chapter 5 School Leadership and Ethics from a Woman's Perspective
Chapter 6 The Real World of Ethical Problems and School Leadership: Case Studies
Chapter 7 Some Concluding Thoughts
Print
$85.67
ISBN 9781524942724
Details Print Product