RETURN TO SEARCH RESULTS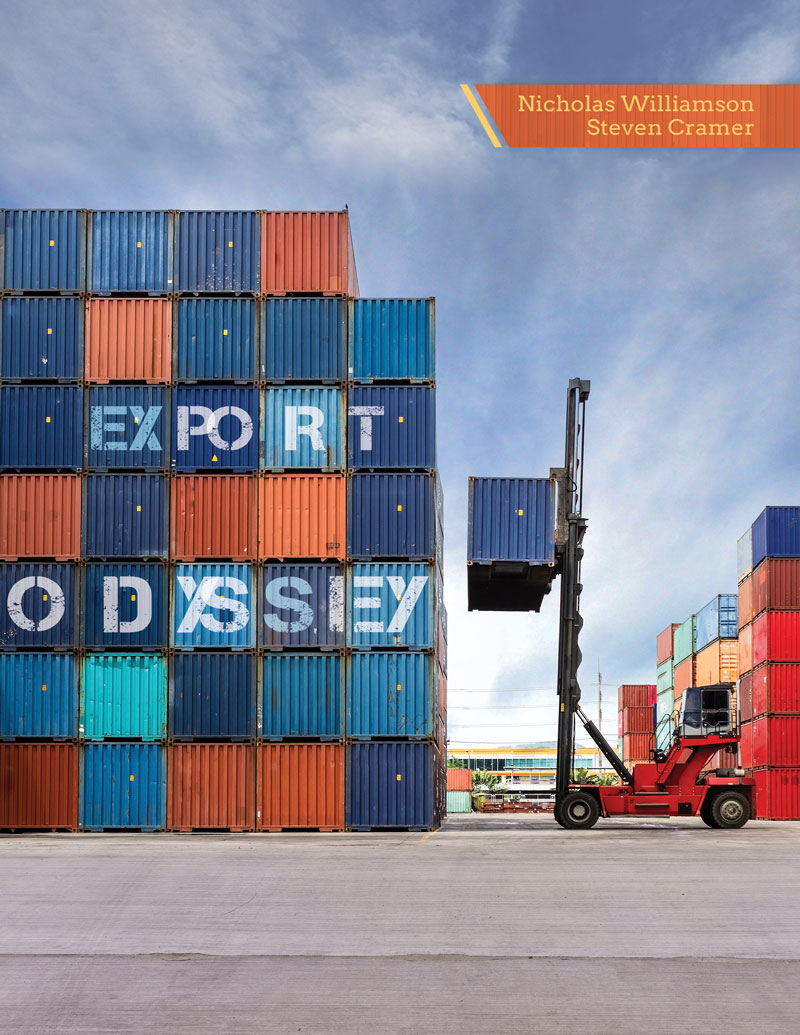 Export Odyssey is a highly innovative approach to teaching export marketing that combines the structure and safety of a classroom setting with the real-world sales of products to foreign buyers. Under development since 1988, the text has been crafted through the authors' collective experiences in overseeing the work of over one thousand students. Divided into two distinct sections, the first nine chapters of Export Odyssey provide students with comprehensive content focused on the operations of small- and medium-sized (SME) manufacturing enterprises. The final three chapters are process-related and help students gain insight into how to perform managerially useful activities.
Export Odyssey:
Provides an approach to export marketing virtually unseen in textbooks prior to this publication.
Guides students in generating 3 unique, comprehensive in scope, and managerially-oriented "deliverables" for their SME manufacturer host concerns.
Directs student teams in the engagement in real-world sales—while still enrolled in their export marketing classes—that cover a variety of product categories, including both consumer and industrial goods.
Deals with the reality of "free riders"—students who don't pull their weight in Export Odyssey team activities—to ensure that they don't jeopardize the quality and progress of their team's work.
Preface
About The Authors
Chapter One Introduction to Export Odyssey
Chapter Two Recruiting a Host Manufacturer
Chapter Three Team Issues in the Context of the Export Odyssey Project
Chapter Four Determining the Correct Product and Industry Codes
Chapter Five Export Market Research: Searching the Web using Google, and Searching Proprietary Electronic Databases
Chapter Six Product
Chapter Seven Export Pricing and Methods of Payment for Exported Products
Chapter Eight Export Promotional Methods
Chapter Nine Export Channels of Distribution
Chapter Ten Identifying Export Marketing Strategies of U.S. and Non-U.S. Competitor Firms
Chapter Eleven Import Market Selection
Chapter Twelve Export Marketing Strategy Statement
Ebook
$115.00
ISBN 9781524955786
Details Electronic Delivery EBOOK 180 days