RETURN TO SEARCH RESULTS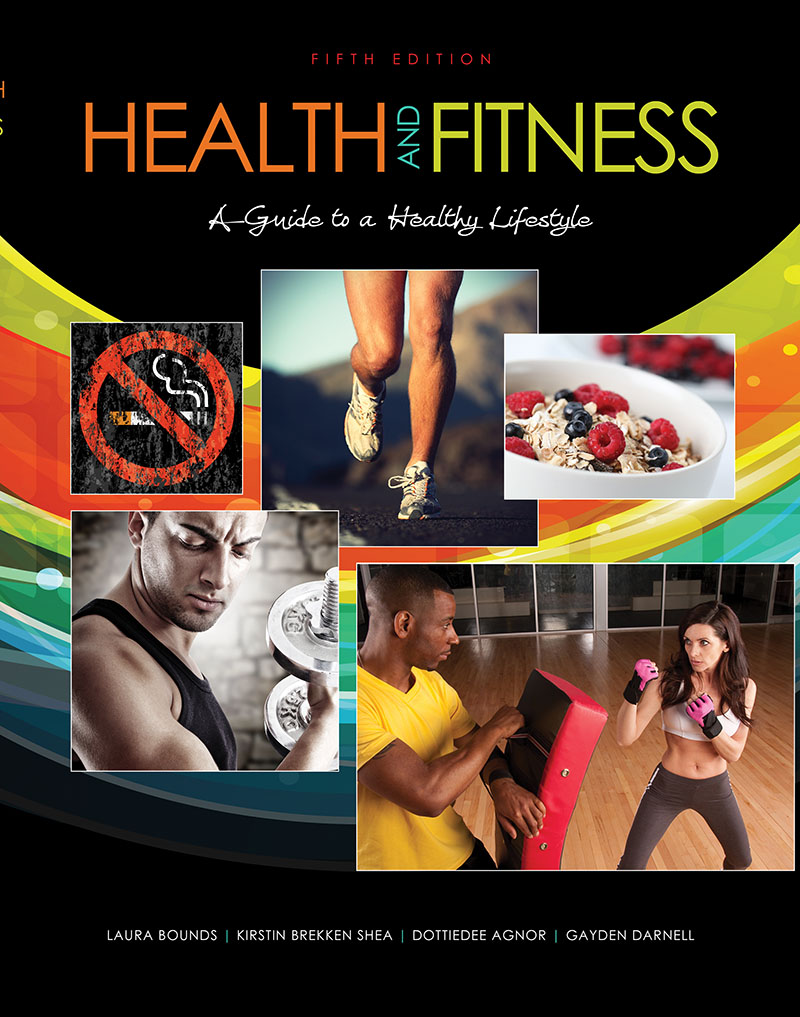 Details: eBook w/KHPContent Access | 180 days |
Health and Fitness: A Guide to a Healthy Lifestyle provides a comprehensive look at health education for undergraduate students. This introductory text provides frank discussions of critical issues and helps you create a solid foundation for your students to make healthy behavioral choices.

Health and Fitness incorporates a variety of in-class and notebook activities into the text. Illustrations and photos add to the learning experience.

The adoption of a healthy lifestyle requires a focus on choices that will enhance the individual's potential to lead a productive, meaningful, and satisfying life.

Support materials included with the text:
Interactive ancillary website provides easy online management, more than 480 PowerPoint® slides, and test bank.
Acknowledgements
About the Authors

CHAPTER 1 Introduction
CHAPTER 2 Stress and Psychological Health
CHAPTER 3 Personal Fitness
CHAPTER 4 Lifestyle Choices and Hypokinetic Conditions
CHAPTER 5 Nutrition
CHAPTER 6 Lifetime Weight Management
CHAPTER 7 Relationships
CHAPTER 8 Sexuality
CHAPTER 9 Drug Misuse and Abuse
CHAPTER 10 Safety Awareness
CHAPTER 11 Human Diseases
CHAPTER 12 Complementary and Alternative Medicine

Appendix
Glossary
Index

Ebook Package
$48.60
ISBN 9781465210388
Details eBook w/KHPContent Access 180 days