RETURN TO SEARCH RESULTS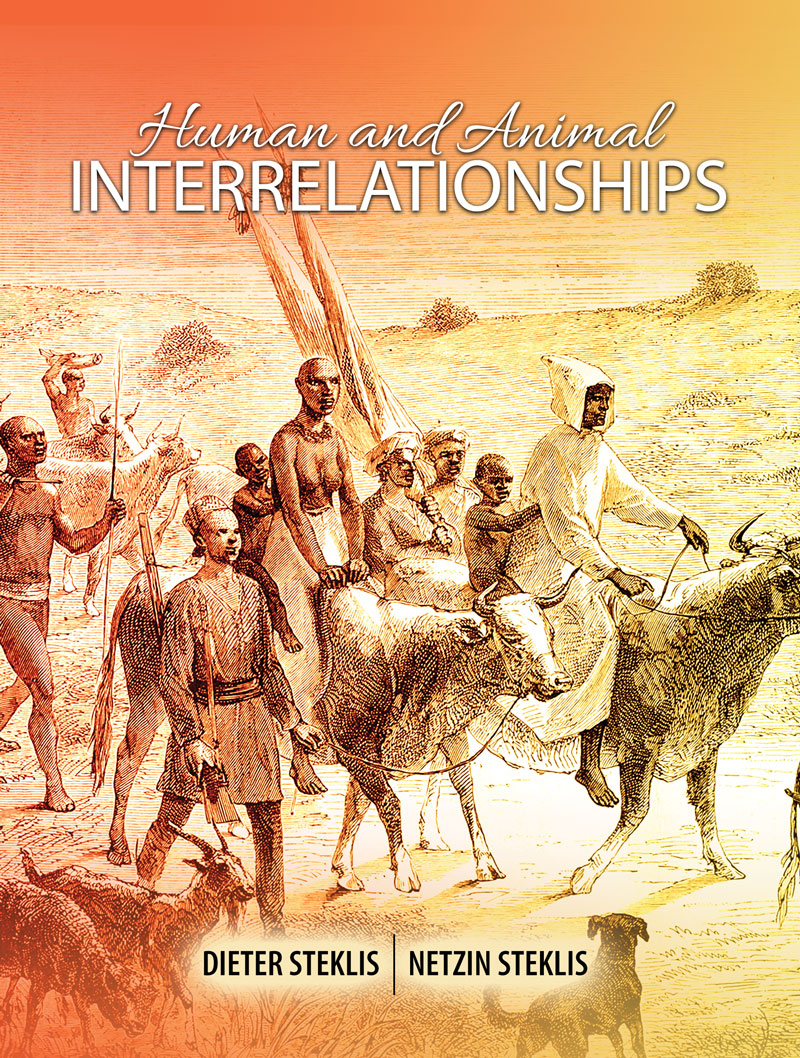 Human and Animal Interrelationships is a turn-key course package that takes a science-based, multi-disciplinary approach to understanding the nature, diversity and functions of human-animal relationships that have developed over time, geographic region, and cultural contexts.
This interrelationship approach puts many present developments into fresh perspective, including issues and challenges in the human-animal relationship, the effectiveness of animal-assisted therapies, animal welfare and rights, animal experimentation, trophy hunting, wildlife management and conservation, and the meat production industry.
The course package includes lectures, readings, discussions, and goes beyond stagnant words on a printed page, by integrating videos to help students recall their own experiences. In addition, students engage in practice activities and earn bonus points as they make progress in each chapter.
The fusion of the in-class lectures, discussions, readings, and activities create a strong framework for understating human and animal interrelationships.
Chapter 1 The Human View of the Animal World
Chapter 2 Human Evolution with Animals
Chapter 3 The Human-Dog Partnership
Chapter 4 From Wolf to Woof
Chapter 5 Human-Dog Attunement and Bond
Chapter 6 The Neolithic Revolution
Chapter 7 Sheep and Goats
Chapter 8 Cattle
Chapter 9 Pits
Chapter 10 Cats
Chapter 11 Donkeys and Camels
Chapter 12 Rise of the Horse
Chapter 13 Horse, Empires, and Globalization
Chapter 14 Animal Industry
Chapter 15 Animal Welfare and Ethics
Website
$99.23
ISBN 9781524996130
Details KHPContent 180 days