RETURN TO SEARCH RESULTS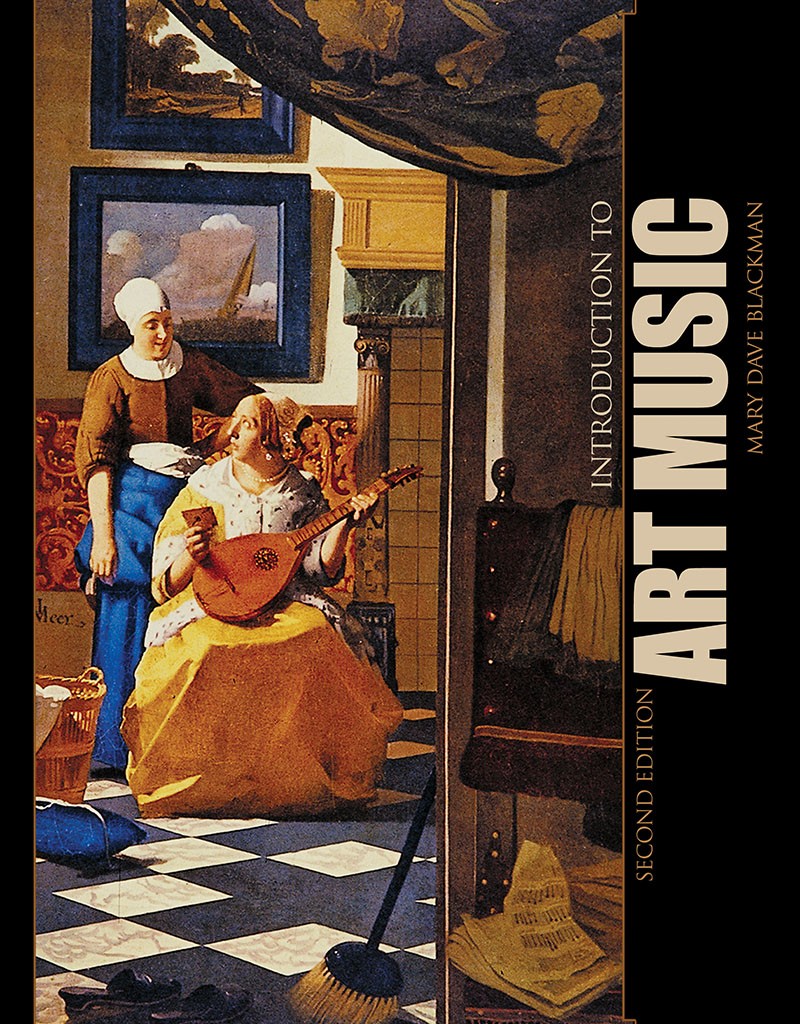 Introduction to Art Music
Author(s): Mary Dave Blackman
Edition: 2
Copyright: 2015
Pages: 333


Details: Electronic Delivery EBOOK | 180 days |
Develop Educated Listeners for the Next Generation of Audience Members
An Introduction to Art Music gives students the opportunity to see as well as hear music – an enchanting experience! It also helps them learn that an art music performance is not like a rock concert!

Supported by YouTube videos and other online resources, Mary Dave Blackman's (East Tennessee State University) An Introduction to Art Music focuses specifically on art music rather than trying to cover the entire gamut of musical possibilities.

An Introduction to Art Music:

Utilizes the Classical Music Library - an online database of more than 100,000 recordings combined with chapter playlists, writing assignments, and the ability for the instructor to create a customizable supplemental playlist.
Relates the terminology, instruments, and other elements to contemporary music and introduces world music and popular music where those styles intersect.
Emphasizes music within the context of history and culture – a goal of general education courses.
Encourages students to learn about music they will actually hear in live performances.
Introduction

Using the Classical Music Library

Part I: Learn the Language

Rhythm and Meter
Melody
Harmony and tonality
Expressive Elements
Texture
Form

Part II: Hear the Sounds

Timbre: The Color of Music
The Human Voice
Instruments of the Orchestra
Ensembles

Part III: Apply the Knowledge

Periods, Style and Genres
Music Before the Baroque

Introduction to the Baroque period
Baroque instrumental Music
Baroque vocal Music
Baroque Opera

Introduction to the Classical period
The Sonata Cycle
Classical Instrumental Music
Classical Piano
Vocal Music in the Classical Period
Opera in the Classical Period

Introduction to the Romantic Period
Program Music
Romantic Piano Music
Romantic Vocal Music
Opera in the Romantic PeriodThe Ballet

Introduction to the Modern period
The Period of –isms
Modern Instrumental Music
Modern Vocal Music
New Techniques

Part IV: Enjoy for Life
Ebook
$62.95
ISBN 9781524903657
Details Electronic Delivery EBOOK 180 days