RETURN TO SEARCH RESULTS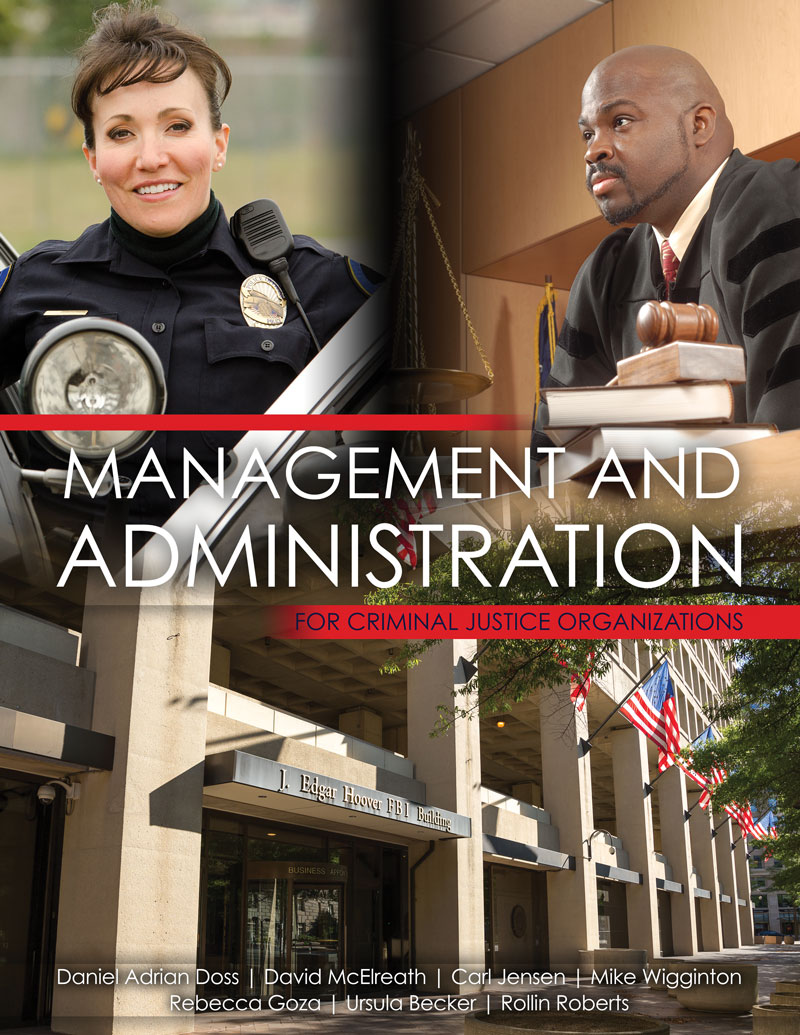 Management within the justice domain involves considerations of controlling, coordinating, leading, organizing, planning, staffing, and directing. No solitary approach for executing these functions exists. Instead, each separate justice system entity represents a unique instantiation of management endeavors and activities. Essentially, the management paradigms that are successful for one justice system entity may be completely ineffective for another organization.
Management and Administration for Criminal Justice Organizations provides insight into management concepts that may be meaningful and beneficial for readers and their respective organizations.
This publication represents an overview of the primary concepts of management within the context of the justice domain. Examples and discussions are framed within practical contexts to facilitate good understanding of the management functions.
Authors
Acknowledgements
Introduction
Chapter 1: Foundations of Management
Chapter 2: Historical Perspectives of Management and the Justice Domain
Chapter 3: Managerial Ethics and Professionalism
Chapter 4: Management and the Law
Chapter 5: Organizational Behavior, Management, and Leadership
Chapter 6: Managerial Decisions and Models
Chapter 7: Strategic Management
Chapter 8: Operations Management
Chapter 9: Personnel and Human Resources Management
Chapter 10: Quality Management
Chapter 11: Corrections Management
Chapter 12: International Management and Organizations
Chapter 13: Information Management and Intelligence
Ebook
$92.40
ISBN 9781524908331
Details Electronic Delivery EBOOK 180 days