RETURN TO SEARCH RESULTS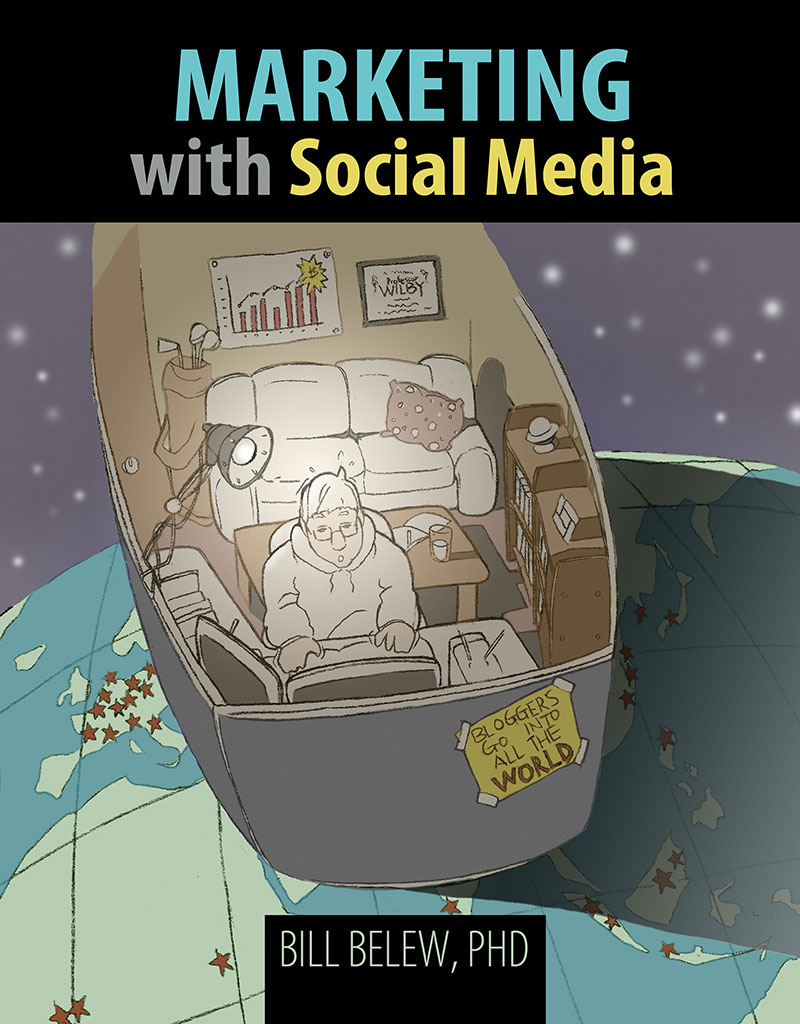 Marketing with Social Media
Author(s): William Belew
Edition: 1
Copyright: 2013
Pages: 118




Details: Electronic Delivery EBOOK | 180 days |
Marketing with Social Media is designed for business people, students, bloggers, hobbyists, and anyone else that wants to increase their online visibility.
Teaches business people how to get more people to walk through you door, both virtually and physically.
Teaches students how to get noticed, to be considered a thought leader, to earn respect in your field.
Instructs hobbyists how they can get more traffic to his/her web site and make money.
Demonstrates how to create a successful blog.
Do you know:
Where to best spend your time in social media?
How to get started?
How to get serious visibility?
What it takes to be a pro in social media?
How to define quality in social media?
Preface
Chapter 1 Why Me, Lord?
Chapter 2 Blog – What's in a Name?
Chapter 3 5 Reasons Why Business Blogs Are King of Social Media
Chapter 4 4 Keys to Get Serious Traffic to Your Web Site
Chapter 5 5 Biggest Obstacles to Getting Your Blog Started and What to Do to Overcome Them
Chapter 6 10 Things to Consider When Starting a Blog
Chapter 7 22 Reasons Why You Might Want to Blog
Chapter 8 21 Characteristics That Define Quality in a Blog
Chapter 9 How Much and How Long?
Conclusion – It's Not Easy, It's Not Hard
Ebook
$47.24
ISBN 9781465228895
Details Electronic Delivery EBOOK 180 days