RETURN TO SEARCH RESULTS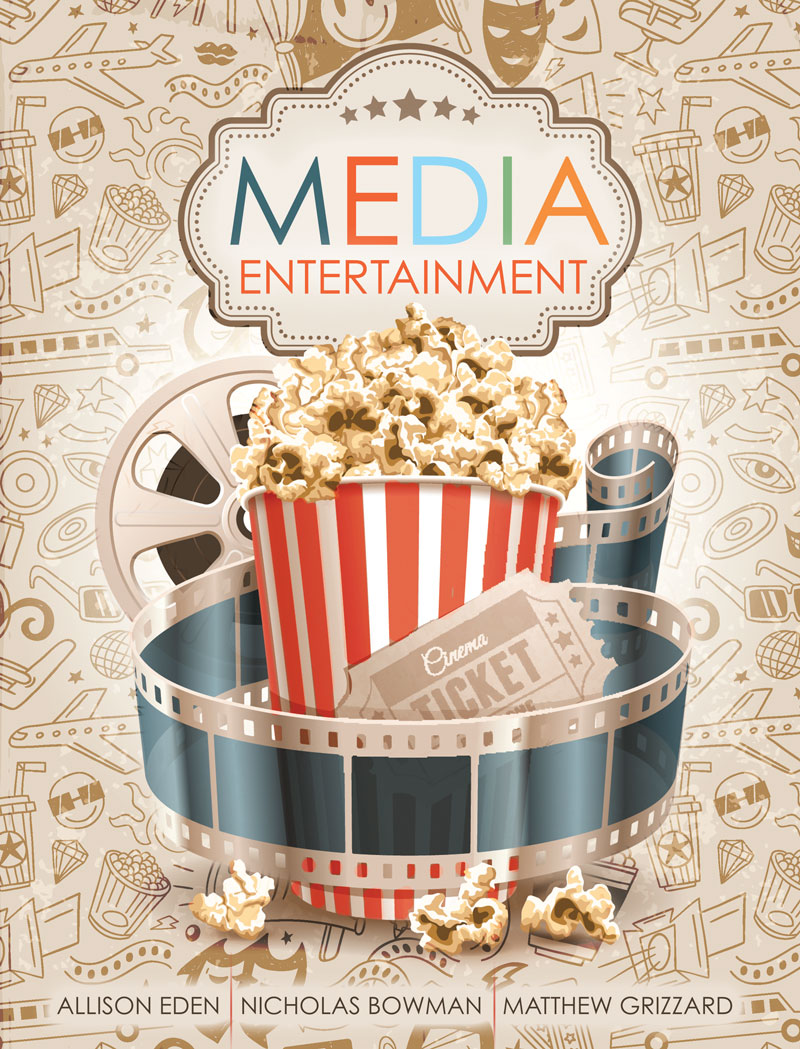 Details: Electronic Delivery EBOOK | 180 days |
New Publication Now Available!
Most communication programs have required courses on mass media/communication. These courses usually have a single chapter focused on entertainment media, discussing the entertainment industry, as well as the uses and effects of entertainment content on people's thoughts, feelings, and actions. Yet in the last 20 years, entertainment media scholarship has grown into a sub-discipline in its own right, integrating numerous theories and perspectives from communication, psychology, sociology, and other fields. Media Entertainment presents a bleeding edge "roadmap" of entertainment media scholarship as a guide to help colleagues develop curriculum of their own, using examples and course materials already in use at our institutions.
Dedication
Acknowledgments
Chapter 1 Why Entertainment?
Chapter 2 Early Understandings of Entertainment Selection
Chapter 3 From Escapism to Entertainment
Chapter 4 Entertainment and Perceptions of Social Reality
Chapter 5 The Dark Side of Entertainment
Chapter 6 Entertainment and Emotions
Chapter 7 Narratives and Characters
Chapter 8 Understanding Genres
Chapter 9 Children's Entertainment
Chapter 10 News and Politics and Entertainment
Chapter 11 Social Functions of Entertainment Media
Chapter 12 Entertainment Markets
Chapter 13 The Future of Media Entertainment
Glossary
Ebook
$84.23
ISBN 9781524998523
Details Electronic Delivery EBOOK 180 days