RETURN TO SEARCH RESULTS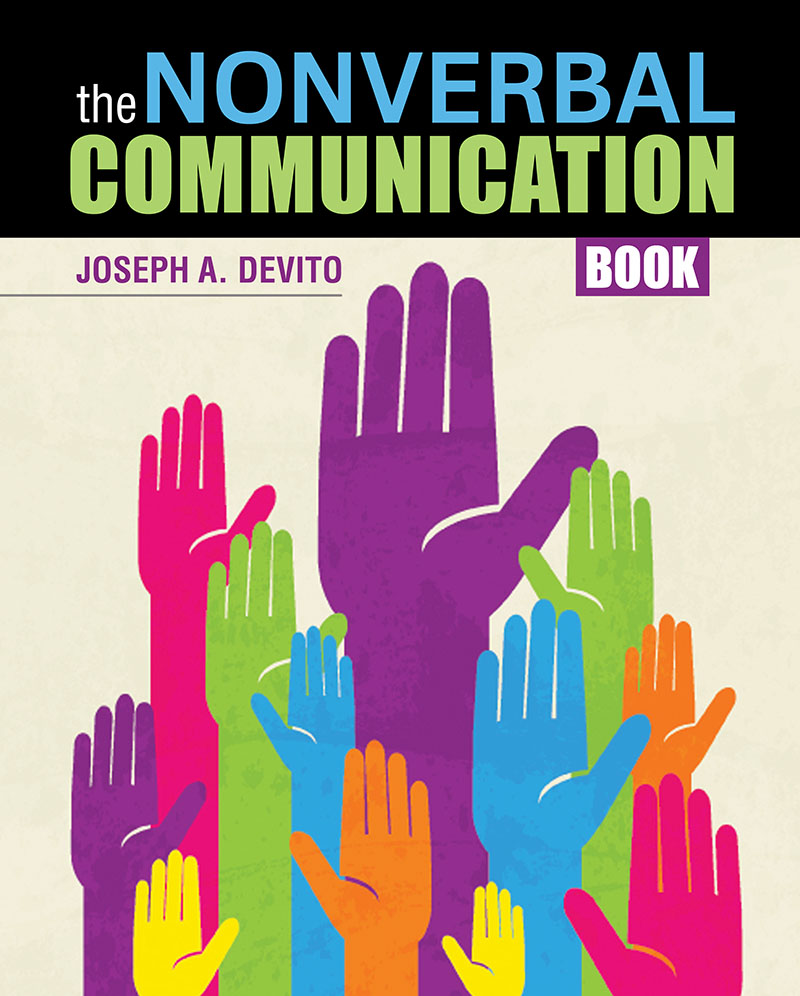 The Nonverbal Communication Book
Author(s): Joseph DeVito
Edition: 1
Copyright: 2013
Pages: 272




Details: Electronic Delivery EBOOK | 180 days |
The Nonverbal Communication Book embarks the reader on an exciting journey into the world of nonverbal communication!
The Nonverbal Communication Book covers both the theory and research in nonverbal communication and describes the ways nonverbal communication works. Ultimately, the publication enables and empowers the reader to control and manage this powerful form of communication more effectively.
Suitable for traditional and online courses in both print and electronic formats, The Nonverbal Communication Book:
Explains the channels or codes of nonverbal communication and how one sends/receives nonverbal messages.
Describes the importance and the role of culture in both sending and receiving nonverbal messages.
Increases awareness of the ways in which one interprets the nonverbal behaviors of others
Increases the reader's accuracy in detecting nonverbal communication cues.
Includes guidance and suggestions in conducting a nonverbal research study
Features a list of sample nonverbal communication videos
Integrates special sections such as "Nonverbal politeness" notes, "On the Job" workplace scenario boxes, and "If you want to" items that demonstrate how very practical the study of nonverbal communication is.
Part One Foundations of Nonverbal Communication
1. Introducing Nonverbal Communication

Part Two The Codes of Nonverbal Communication
2. Body Messages
3. Facial Messages
4. Eye Messages
5. Artifactual Messages
6. Space Messages
7. Touch Messages
8. Paralanguage and Silence Messages
9. Time Messages

Part Three Putting It All Together
10. Attraction, Deception, Immediacy, and Power

Appendixes
A. Researching Nonverbal Communication
B. Creating a Video on Nonverbal Communication
Ebook
$63.67
ISBN 9781465221391
Details Electronic Delivery EBOOK 180 days