RETURN TO SEARCH RESULTS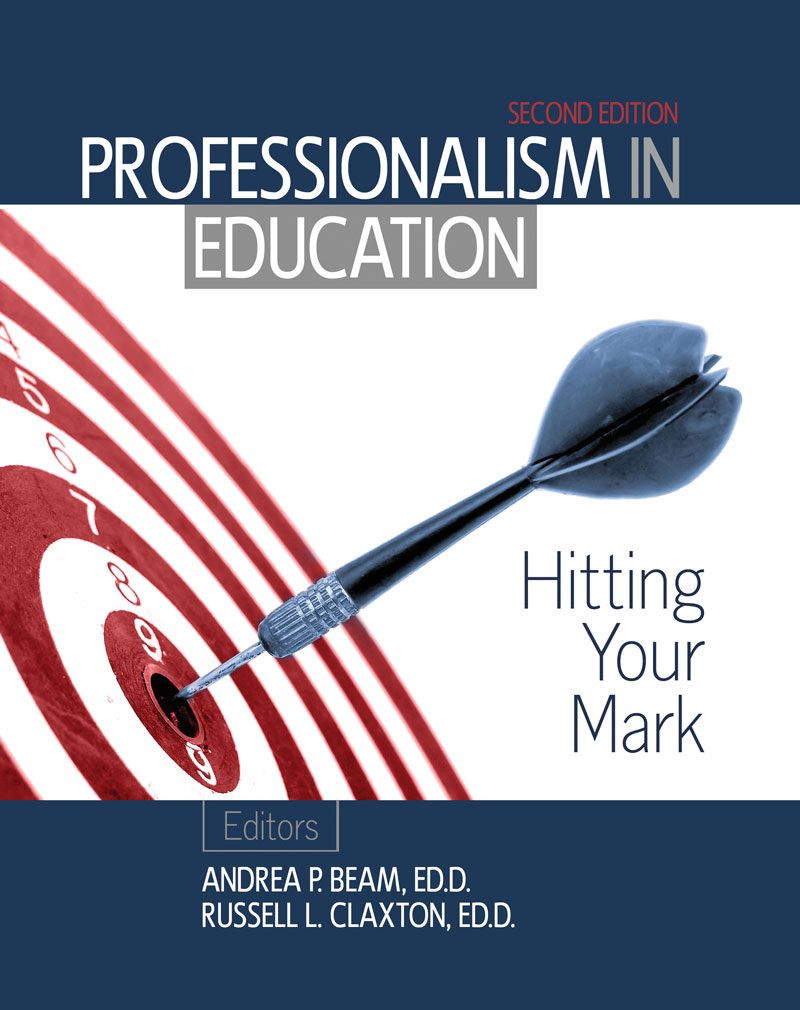 Details: Print Product |
It is important to identify what is and what is not acceptable in our 21st century schools.
Professionalism in Education enlightens pre-service and newer teachers to prepare for their first years of teaching and creates an atmosphere that engages and exudes that of favorable practice and behavior. This text enables all practitioners to consider suitable interaction with students, parents, supervisors, and colleagues.
Professionalism in Education:
provides information to preservice teachers on how to conduct themselves, what to say/what not to say, how to manage students and parents, and the "common sense" tactics.
approaches professionalism from a "real world" perspective.
has three distinct sections: "Foundations of Professionalism", "Getting the Job", and "Keeping the Job".
Professionalism in Education is aimed at teacher licensure college programs and is a must for any Educational Foundations course!
PREFACE
ACKNOWLEDGEMENTS
ABOUT THE EDITORS
ABOUT THE AUTHORS
PART I: FOUNDATIONS OF PROFESSIONALISM
CHAPTER 1: Professionalism
CHAPTER 2: Integrity
CHAPTER 3: Collaboration
CHAPTER 4: Appropriate Relationships
CHAPTER 5: Communication
CHAPTER 6: Social Media
PART II: GETTING THE JOB
CHAPTER 7: Resumes and Portfolios
CHAPTER 8: Professional Dress
CHAPTER 9: Interviewing Skills
CHAPTER 10: What Administrators Look for When Hiring Teachers
PART III: KEEPING THE JOB
CHAPTER 11: Commitment to Job, Students, and Profession
CHAPTER 12: Social and Community Responsibility
CHAPTER 13: Classroom Management
CHAPTER 14: Time Management
CHAPTER 15: Reflective Practice and Professional Development
CHAPTER 16: The Hats Teachers Wear
CHAPTER 17: Envisioning and Enacting a Servant Leadership Journey
Print
$33.08
ISBN 9781524912710
Details Print Product