RETURN TO SEARCH RESULTS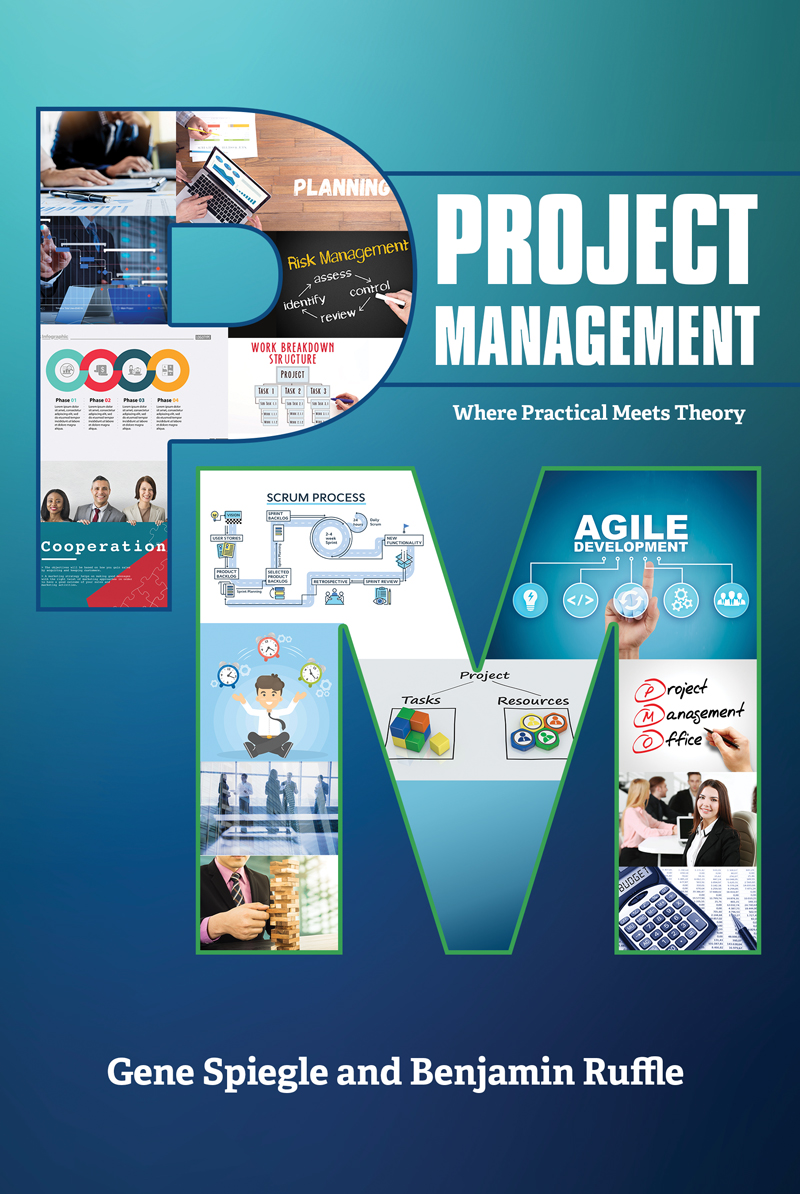 Details: Print Prod w/Maple TA | 180 days |
New Publication Now Available!
History tells us that a great percentage of projects, especially large ones, have not ended successfully. It has also been said by some organizations that they would be happy just to have their projects finish with some degree of success. This last statement is not true, however, because today's organizations expect projects to be completed faster, cheaper, and with the highest level of quality possible.
The most successful way to meet project objectives is through the utilization of practical and effective project processes and guidelines led by a qualified manager with strong people skills and an involved and committed project team. Considering size, complexity, and other characteristics of professional projects, success can only come from the use of project guidelines to conduct business and education of the project team in a coordinated fashion. Asking the team for involvement and commitment of tasks supported by measurability and verifiability is a winning combination for project success.
Providing the reader with the tools, concepts, and practical approaches to aid in managing and completing projects in line with agreed results and measurable and verifiable objectives, Project Management: Where Practical Meets Theory presents practical ways to become great leaders—helping others to become productive performers in their work environment.
Preface
Introduction
Chapter 1— An Introduction to the History and Concepts of Project Management
Chapter 2— Defining Projects Objectives and Flow of Tasks (Activities)
Chapter 3—The Concepts of a Phase Approach
Chapter 4—Project Organization Structures
Chapter 5—Role of the Project Manager (Leader)
Chapter 6—The Project Team
Chapter 7—Project Planning
Chapter 8—The Work Breakdown Structure
Chapter 9—Project Scheduling
Chapter 10—Project Control and Change Management
Chapter 11—Project Risks and Issues
Chapter 12—Project Reporting
Chapter 13—Project Management Glossary of Terms
Index
Print Package
$66.15
ISBN 9781524944278
Details Print Prod w/Maple TA 180 days