RETURN TO SEARCH RESULTS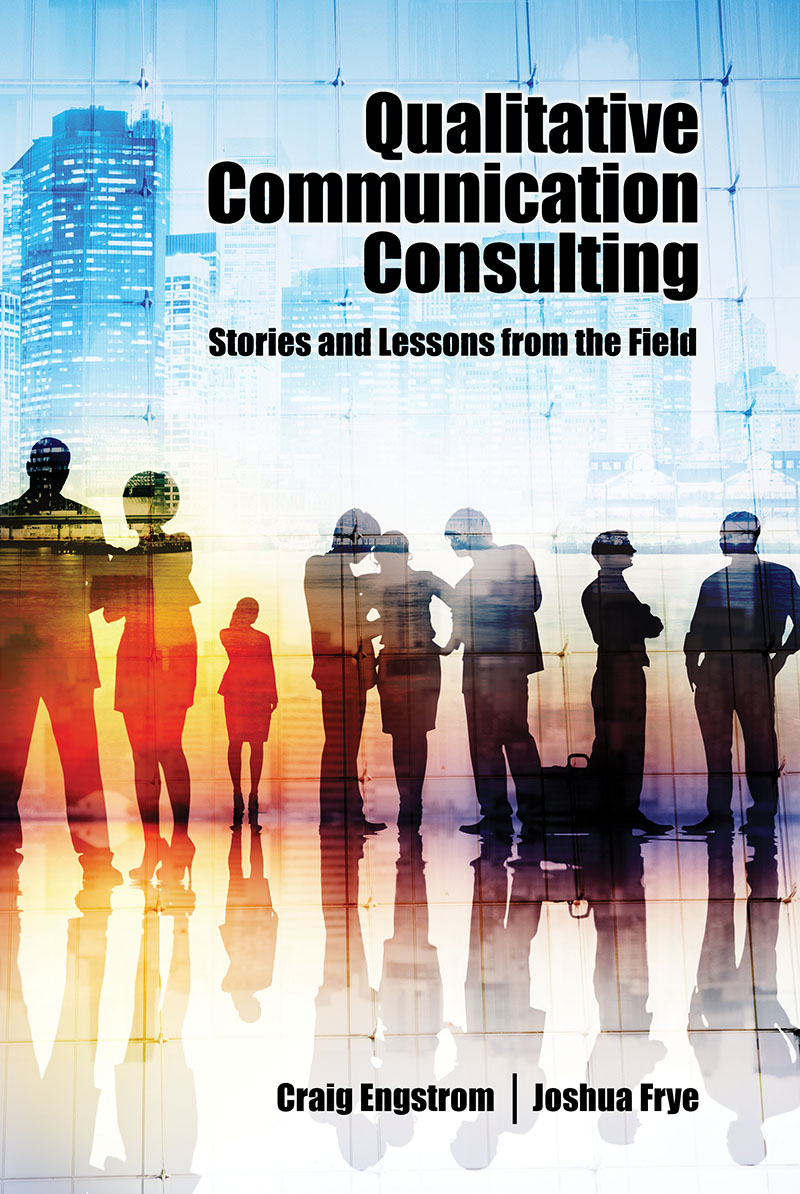 Qualitative Communication Consulting: Stories and Lessons from the Field
Author(s): Craig Engstrom, Joshua Frye
Edition: 1
Copyright: 2016
Pages: 368




Details: Electronic Delivery EBOOK | 180 days |
Qualitative Communication Consulting is an innovative textbook. Each chapter tells a story that captures the rewards and challenges of consulting though qualitative lenses. Together, chapters cover the challenges of starting a consulting business, dealing with skeptical clients, explaining to colleagues the value of interpretive work, motivating students to press forward through ambiguity, and among other things, helping clients realize that communication in general and interpretive analysis in particular can reveal something unique. . . and of value.
This book has several distinctive and helpful features, including:
first person narratives from experienced communication faculty
eclectic perspectives from communication faculty working in various regions of the country and with diverse types of clients and organizations
chapters that address teaching communication consulting as well as practicing communication consulting
a companion website with useful resources end-of-chapter resource lists that include recommended books, articles, professional associations, people to follow, and websites.
Faculty, early career consultants, freelance academics, and students will all appreciate the lessons about what to do and not do as they start a consulting practice or work with clients who "expect numbers." Students, both at the graduate and undergraduate level, will appreciate that the lessons in this book are uniquely accessible as they are written as authentic narrative accounts and offer a refreshing detour from more traditional textbook "academese."
Ebook
$37.04
ISBN 9781465295132
Details Electronic Delivery EBOOK 180 days