RETURN TO SEARCH RESULTS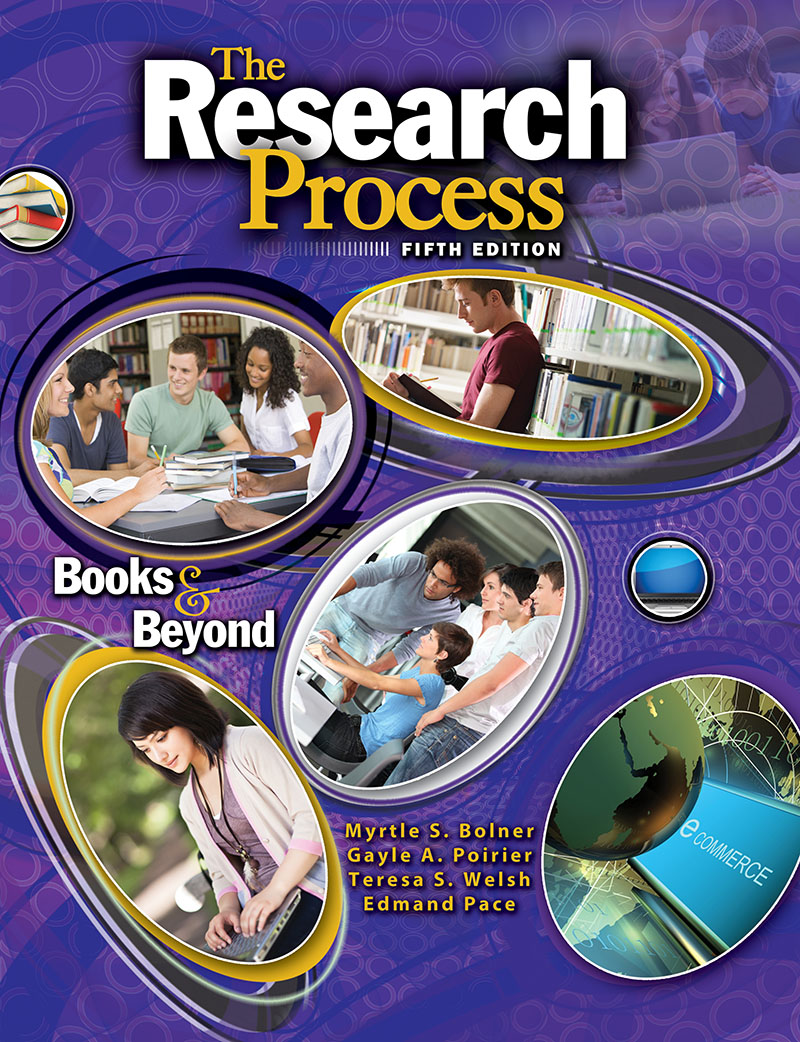 Details: Electronic Delivery EBOOK | 180 days |
eBook Version 
You will receive access to this electronic text via email after using the shopping cart above to complete your purchase. 
---
The new 5th edition of The Research Process: Books and Beyond reflects changes that have taken place over the last few years in information storage and retrieval, particulary on the Internet.
The Research Process: Books and Beyond provides an introduction to the materials and services available in a typical library and discusses the ways information is organized. This text covers the principal tools for accessing information:
Library catalogs
The Internet
Reference books
Indexes
Government publications
Statistical sources
Biographical sources
Book reviews
Literary criticism
Literature in collections
Many Internet sites and titles of reference books, indexes, and electronic databases have been included on a variety of subjects as well as examples for documenting sources using both the MLA and APA styles.
The purpose of
The Research Process: Books and Beyond
is:
to make you aware of the different kinds of information that are available in libraries and beyond.
to provide you with a guide to the means of accessing information.
to help you evaluate and use information efficiently and effectively.
Preface
Acknowledgments
How to Use This Book
About the Authors
Chapter 1 FORMATION SOURCES: LIBRARIES AND BEYOND

Chapter 2 THE RESEARCH PAPER

Chapter 3 SEARCHING ELECTRONIC SOURCES

Chapter 4 CLASSIFICATION SYSTEMS AND CATALOGS

Chapter 5 THE INTERNET AND THE WORLD WIDE WEB

Chapter 6 EVALUATING INFORMATION SOURCES

Chapter 7 REFERENCE SOURCES

Chapter 8 PERIODICALS

Chapter 9 GOVERNMENT INFORMATION

Chapter 10 STATISTICAL SOURCES

Chapter 11 BIOGRAPHICAL INFORMATION

Chapter 12 BOOK REVIEWS, LITERARY CRITICISM, AND LITERATURE IN COLLECTIONS

APPENDIX A-1

APPENDIX A-2

APPENDIX B

GLOSSARY

INDEX

 
Ebook
$88.20
ISBN 9781465219459
Details Electronic Delivery EBOOK 180 days