RETURN TO SEARCH RESULTS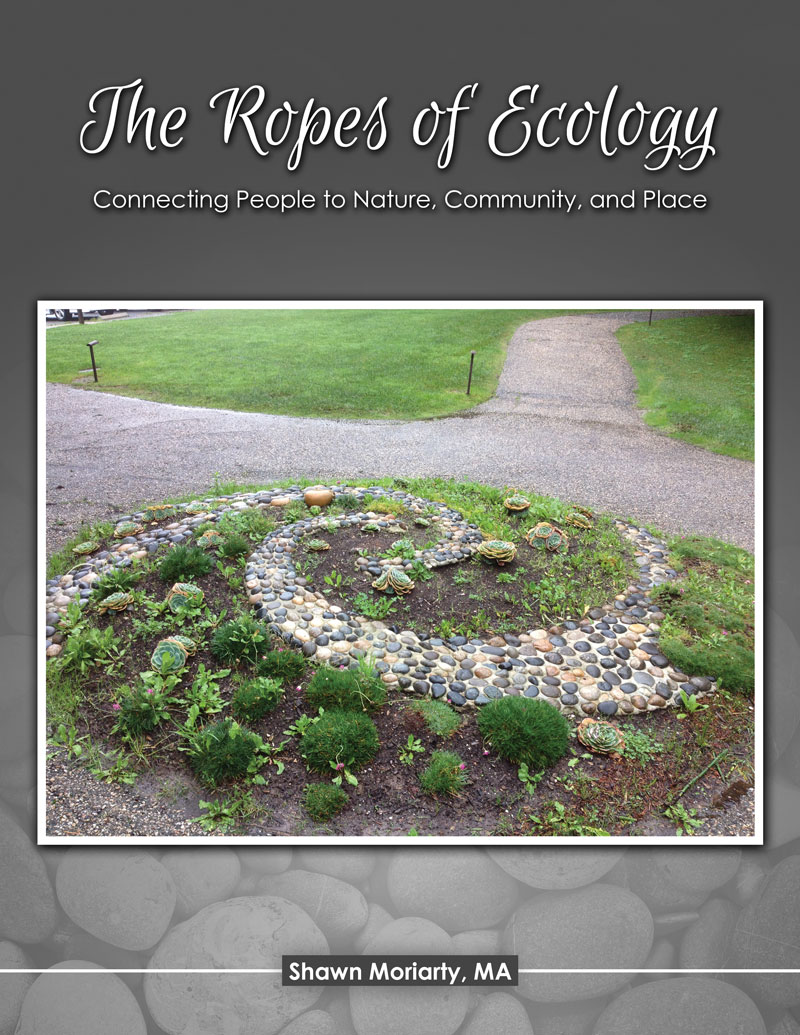 The Ropes of Ecology: Connecting People to Nature, Community, and Place
Author(s): SHAWN MORIARTY
Edition: 1
Copyright: 2019
Pages: 154




Details: Print Product |
Bringing experiential and environmental education together for group development, ecological literacy and sense of place.
The Ropes of Ecology: Connecting People to Nature, Community, and Place features:
Sense of Place activities.
Full instructions and variations of activities that teach Ecological Literacy.
Suggestions for using this model for students and staff development.
Directions for making each activity.
Environmental and Sense of Place resource guide.
Ropes course and experiential education resources.
CHAPTER 1: Introduction and Background
CHAPTER 2: The Activities
CHAPTER 3: Initiative Guidelines
CHAPTER 4: Side Trail #1 Resources to Do These Activities
CHAPTER 5: Side Trail #2 Ecological Literacy Survey
CHAPTER 6: Side Trail #3 Resources
CHAPTER 7: Eco Definitions
What Is A Single Footstep?
INDEX
Print
$35.00
ISBN 9781524962647
Details Print Product