RETURN TO SEARCH RESULTS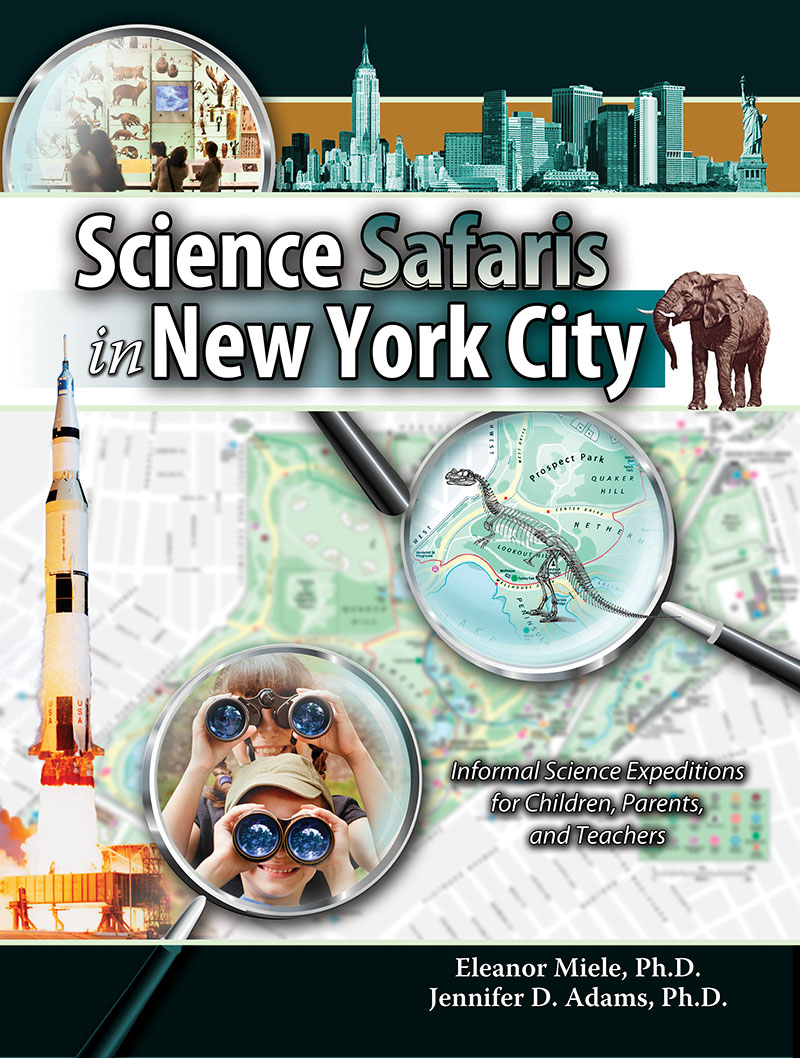 Science Safaris in New York City: Informal Science Expeditions for Children, Parents, and Teacher
Author(s): Eleanor Miele, Jennifer Adams
Edition: 1
Copyright: 2010
Pages: 196




Details: Electronic Delivery EBOOK | 180 days |
New York City is home to numerous museums, science centers, zoos, botanical gardens, and beautiful urban parks – with woodlands, marshes, lakes, and ponds – and nearly 27,000 acres of natural coastal habitat. This wealth of resources provides for and supports science learning for children.
Science Safaris in New York City is both a guide to teachers, parents and guardians, and a field journal that children can use to record, organize, and reflect on their learning in these places.
Each chapter has descriptions of the various informal science institutions and places, and corresponding activities designed to foster the development of children's science process and content skills. Science Safaris will allow schools and families to experience the excitement of science learning in this city.
Ebook
$31.49
ISBN 9781465229618
Details Electronic Delivery EBOOK 180 days