RETURN TO SEARCH RESULTS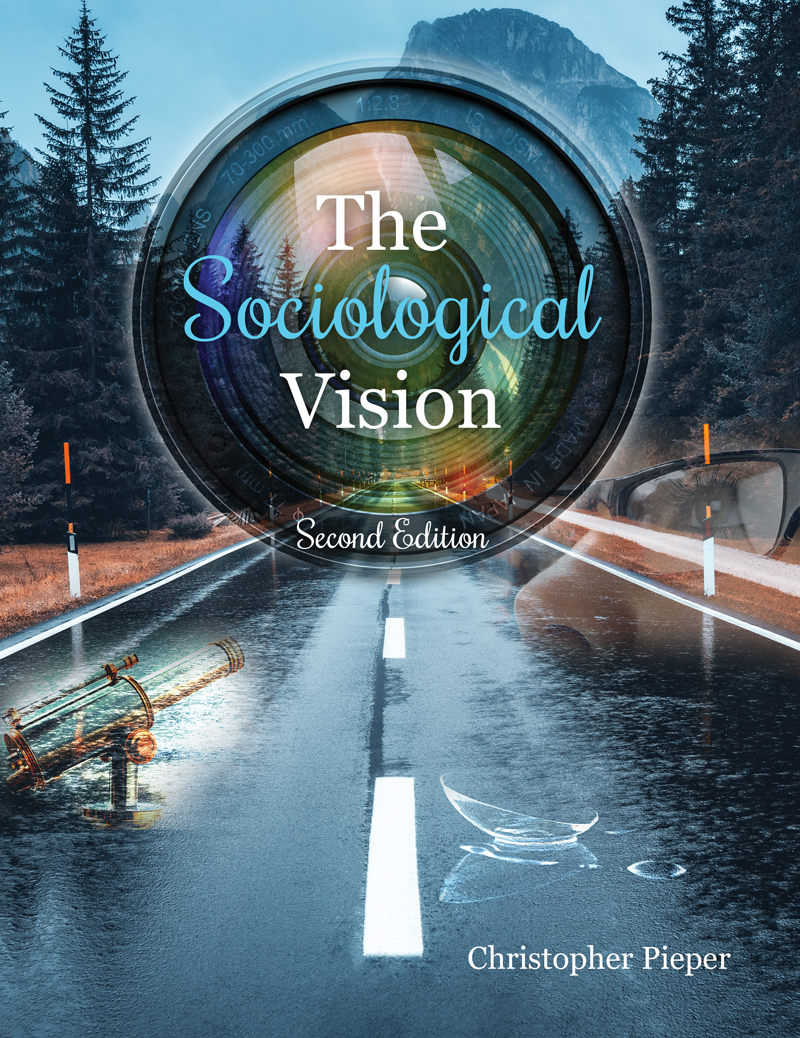 New Edition Now Available!
What is sociology? Will I like it? Does it matter in the world? Can it help me?
The Sociological Vision is designed to answer these questions and cultivate a new way of seeing social life. Geared primarily toward students beginning a journey into the social sciences, or for those with general curiosity for the subject, The Sociological Vision offers a glimpse into the fascinating, revelatory, and occasionally fun world of sociology. Consider it as a "sampler platter" for the study of human societies and cultures.
The book uses a historical approach, a comparative glance, and a critical eye. It shows students how to hone the skills we all have as "armchair" sociologists in observing, describing, explaining, and evaluating the social world in more systematic ways. It encourages readers to ask tough questions, both of society and of themselves. The book emphasizes the individual's role as both participant in society and a recipient of societal influences. Finally, it focuses on the ways in which we each build the social order, and considers the larger impacts of these small actions.
About the Author
Chapter 1 Why Sociology Is Awesome and Why You Haven't Known This Before
Chapter 2 Society and Culture: Similar but Not the Same
Chapter 3 Socialization: Learning How to Be Human
Chapter 4 Groups: The Basic Unit of Sociology
Chapter 5 How We Actually Do Sociology: The Research Process
Chapter 6 Explaining Society: Sociological Theory
Chapter 7 Dividing the Ranking: The Functions and Effects of Stratification
Chapter 8 Economic Inequality in the US
Chapter 9 Gender and Power
Chapter 10 Race, Ethnicity, and Power
Chapter 11 Who Gets How Much and Why: Economic Institutions
Chapter 12 Health, Illness, and Who Decides
Chapter 13 The Pictures in Our Heads: Media as a Social Force
Chapter 14 "The Sacred Canopy:" Understanding Religion Sociologically
Chapter 15 Top-Down Power: The State
Chapter 16 Bottom-Up Power: Social Movements and Social Change
Website
$112.46
ISBN 9781792455797
Details KHPContent 180 days