RETURN TO SEARCH RESULTS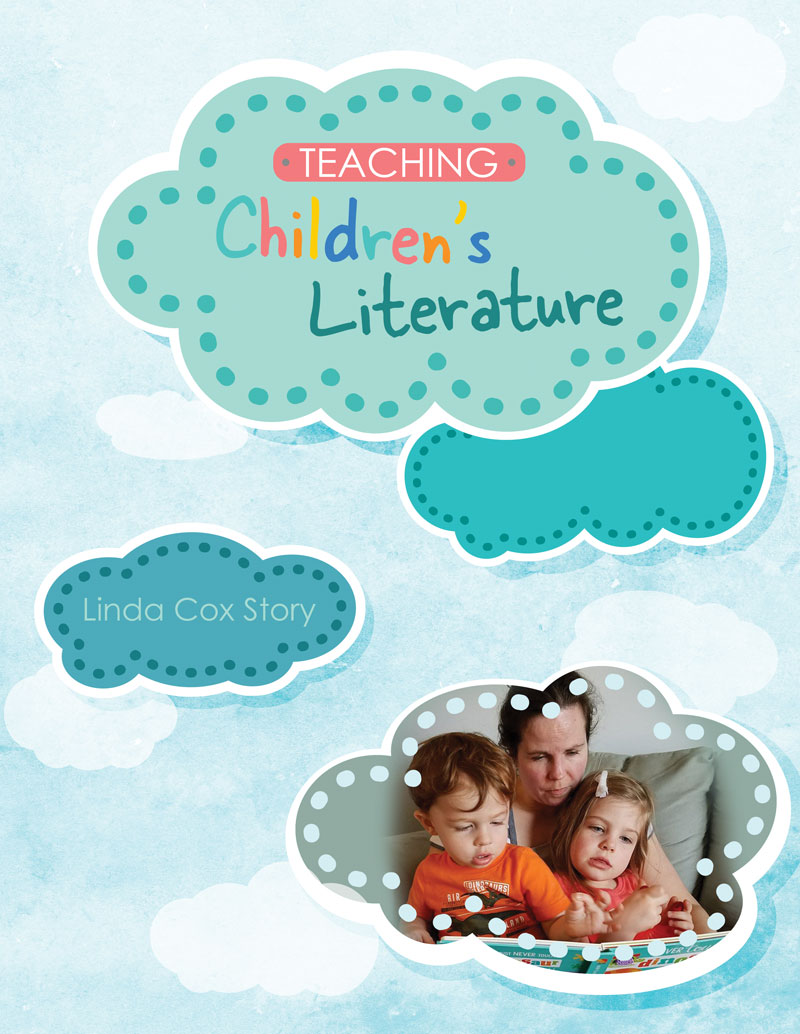 Teaching Children's Literature
Author(s): Linda Story
Edition: 1
Copyright: 2018
Pages: 122








Details: Electronic Delivery EBOOK | 180 days |
The goal of this text is to assist prospective teachers in becoming effective language arts teachers. In order for teacher candidates to become effective teachers of language arts, this text will assist teacher candidates in meeting the following objectives:
Build a knowledge base of the history, elements, and instructional uses of literature.
Build a knowledge base of the vast repertoire of literature for children and resources for teaching.
Understand the use of children's books to promote growth in cognition, social skills, and learning across the curriculum.
Understand the competencies and skills required in the literature sections of the Praxis Elementary Education Reading and Language Arts Subtest 5002. Throughout the text, the reader will fi nd some words typed in bold, which the author believes are important for purposes of licensing examinations.
Introduction
Chapter 1 Language Acquisition and Development in Children
Chapter 2 A Brief History of Children's Literature
Chapter 3 Genre
Chapter 4 Literary Elements and Literary Devices
Chapter 5 The Illustrators
Chapter 6 Awards for Children's Books
Chapter 7 Contemporary and Multicultural Children's Literature
Chapter 8 Prose
Chapter 9 Poetry
Chapter 10 Picture Books
Chapter 11 Informational Books
Chapter 12 Controversies, Challenges and Censorship
References
Ebook
$57.89
ISBN 9781524974473
Details Electronic Delivery EBOOK 180 days