RETURN TO SEARCH RESULTS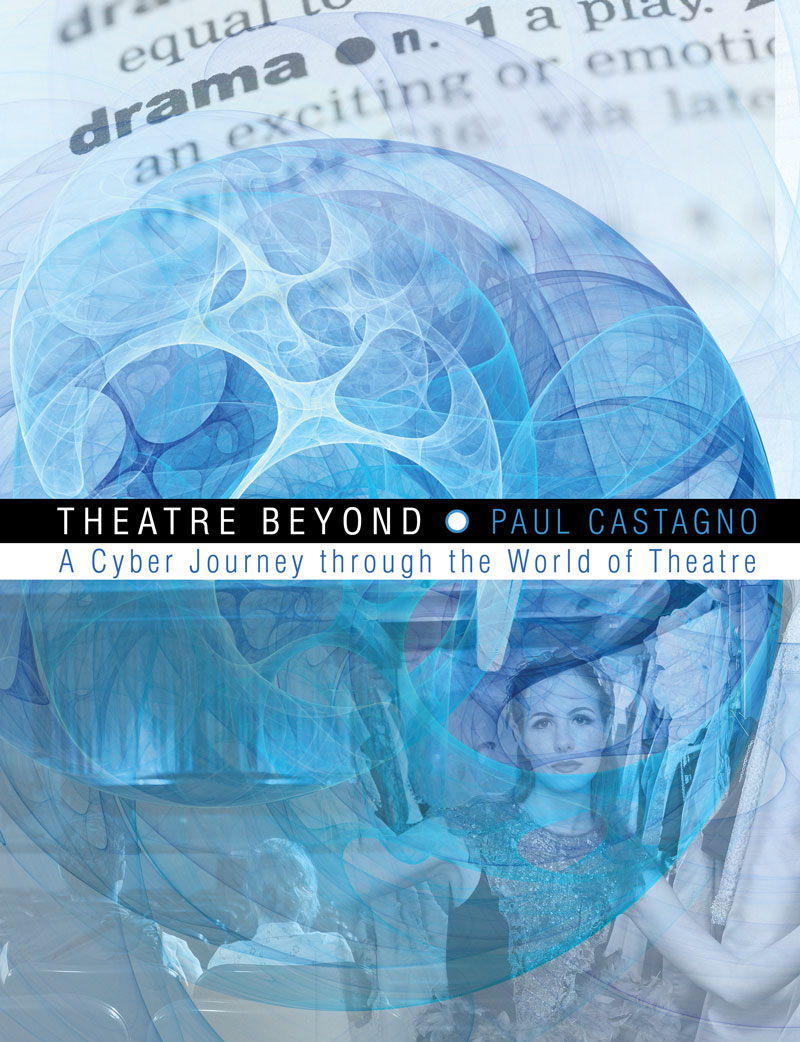 Theatre Beyond: A Cyber Journey through the World of Theatre
Author(s): Paul Castagno
Edition: 2
Copyright: 2015
Theatre Beyond: A Cyber Journey through the World of Theatre is a learner-centered instrument that demands the student navigate the learning journey. It provides a complete theatrical experience by sharing the best of what's online, with various video and audio formats to give students a more sense-based learning experience.
Theatre Beyond:
Is intended for face-to-face traditional classes, online teaching, or hybrid courses.
Contains 15 modules: Each with a workbook entry, a PowerPoint lecture, video materials, online links, assignments, and quizzes.
Preface
Introduction
Module 1 Theatre Beyond: Orientation
Module 2 Theatre and Film
Module 3 Writing the Theatre or Movie Review
Module 4 Dramatic Structure and Genres
Module 5 Regional and Community Theatres
Module 6 Broadway and Off-Broadway
Module 7 Directors, Designers, and Dramaturgs
Module 8 Actors and Acting
Module 9 Backstage Pass: What Really Goes on Behind the Scenes
Module 10 Producers and Marketing
Module 11 Playwrights and Playwriting
Module 12 Historical Stages
Module 13 Multicultural Theatres
Module 14 Theatre and Self/Self as Audience
Module 15 Theatre in Education
Website
$94.00
ISBN 9781465286918
Details KHPContent 180 days