RETURN TO SEARCH RESULTS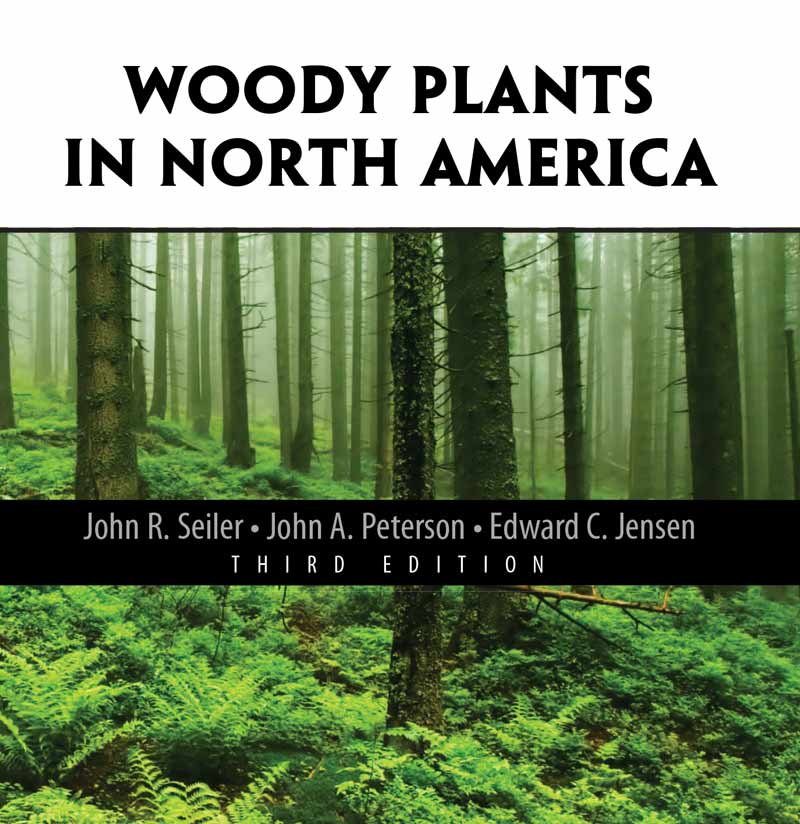 Details: WoodyPlants eBook - Perpetual Code |
Woody Plants in North America is an interactive multimedia identification tutorial for woody plants found throughout North America. The software was developed over a 15-year period at Virginia Tech in cooperation with tree identification experts at Oregon State University, The Pennsylvania State University, and the University of Georgia.
The first Kendall Hunt product was called Woody Plant ID and was released in 1997. The authors had been working on the product for 4 years prior to its release. That evolved into Woody Plants in North America, which continues to grow and evolve. This team of authors has been working on this program for 28 years!
The software includes a morphology section that illustrates common terms used to describe twigs, leaves, flowers, fruit, bark, and form of woody plants. The main body of the tutorial contains over 32,000 images (including range maps), and full text descriptions of leaves, twigs, fruit, flowers, bark, and form for approximately 1,100 species of woody plants. Numerous photographs are annotated to highlight the most critical distinguishing features. Both native and common ornamental woody plants are included. Multiple pictures of important distinguishing features help you develop a "feel" for normal variation expected in the field. Each feature of similar species can also be compared side by side with the most distinguishing features highlighted.
The scientific names used in the program for a particular species are those accepted by the USDA Plants Database (http://plants.usda.gov). Synonyms are displayed while viewing a species by moving the cursor over the plant name.
Woody Plants in North America Features:
Scientifically tested and proven to enhance woody plant identification and knowledge retention.
Offers an in-depth look at approximately 1,100 woody plants, both native and ornamental, found across North America.
Over 32,000 color photographs of leaves (summer and fall foliage), flowers, fruits, twigs, bark, and form of the plant are included, with key distinguishing features annotated.
For each plant part, similar-looking species can be compared side by side with distinguishing characteristics given.
Full text description, range maps, classical Latin pronunciation, critical distinguishing features, site information, and interesting tidbits are given for each species.
A customizable, self-quizzing section allows users to evaluate their progress in plant identification at their own pace.
Website Perpetual
$158.03
ISBN 9781465286819
Details WoodyPlants eBook - Perpetual Code