RETURN TO SEARCH RESULTS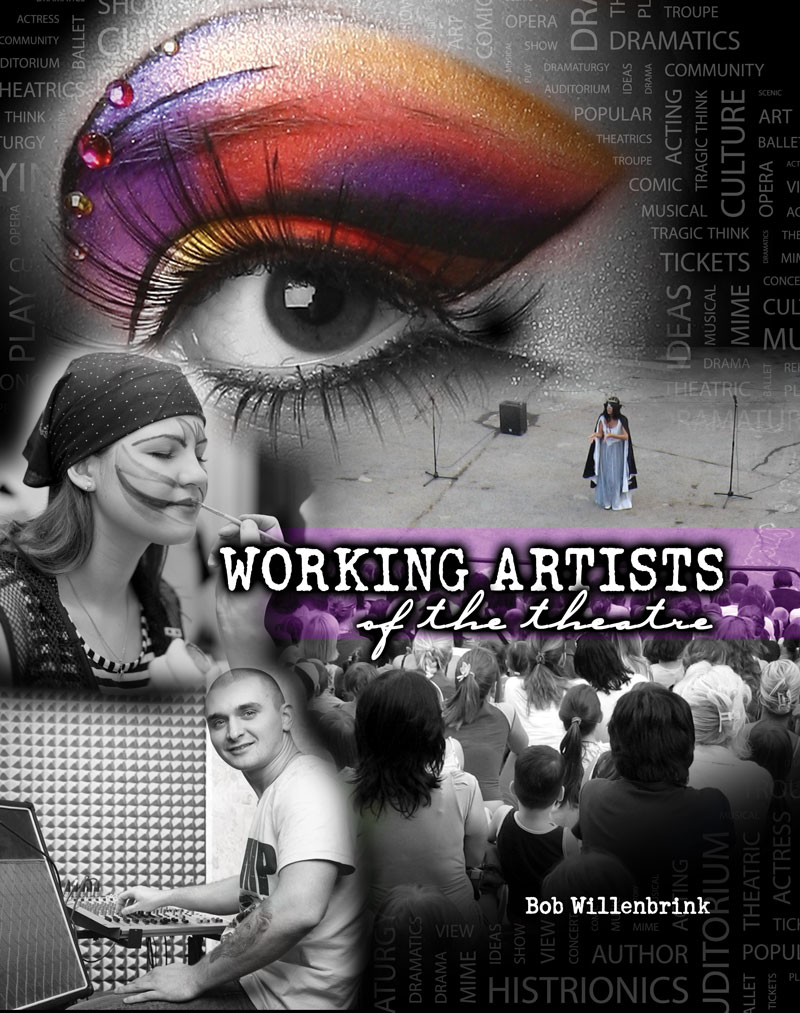 There is no greater experience than collaborating with your fellow artists to create and stage a play.
Working Artists of the Theatre is an online publication providing students the opportunity to be a working theatre artist. It gives them the opportunity to write, design, cast, and stage a play in a virtual theatre environment.
Students will develop a thorough understanding of the theatre artists' processes and terminology that create the creative work by learning more about these working artists:
Playwrights
Directors
Actors
Scene Designers
Costume Designers
Lighting Designers
Sound Designers
This digital course package features access to Vyond, a cloud-based, animated video create platform.
Chapter 1 The Playwright
Chapter 2 Directing your Play
Chapter 3 The Designers
Chapter 4 Staging Your Play
Website
$86.82
ISBN 9781465227119
Details KHPContent w/Vyond 180 days