RETURN TO SEARCH RESULTS
Complete Drum Methods for the Well-Rounded Drummer
Author(s): Robert Shipley
Edition: 1
Copyright: 2023
Pages: 78




Details: Electronic Delivery EBOOK | 365 days |
Complete Drum Methods For The Well-Rounded Drummer by Robert Shipley is a great resource for student and professional drummers. Robert has been a professional drummer touring and recording with multiple Grammy winning artist for nearly 4 decades. He is currently the Director of jazz studies and drum instructor at Hope College.
In this drum method book, you will find drum set independence and four-way coordination exercises. Some of them in the form of double bass drum exercises for the rock drummer. You will also find rhythm exercises that Robert found during his world travels, which are good independence exercises for all musicians, necessary to establish a solid foundation to help with improvisation.
There are exercises in this book to develop your own inner metronome to give drummers a fresh approach to become a great pocket drummer. Many of these exercises include the original 26 rudiments of drumming. They are formatted in a way that puts your practice in a musical context for jazz as well as rock, pop and funk styles.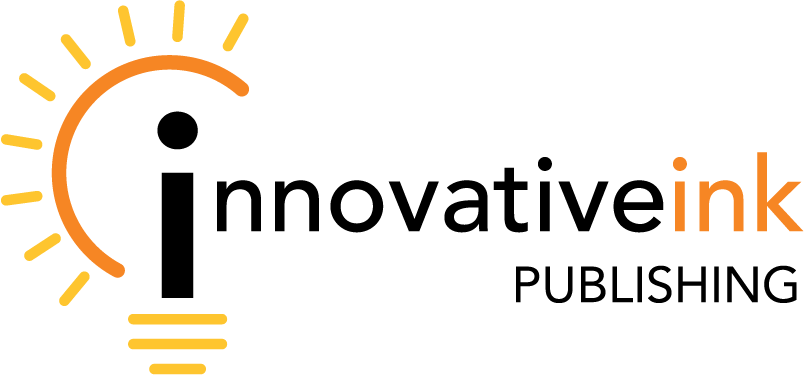 1. Rhythm Patterns
2. Pocket Drumming/ Trading Fours
3. Funk Systems
4. Swing System
5. Rock Double Bass Drum
Ebook
$19.95
ISBN 9798765745076
Details Electronic Delivery EBOOK 365 days