RETURN TO SEARCH RESULTS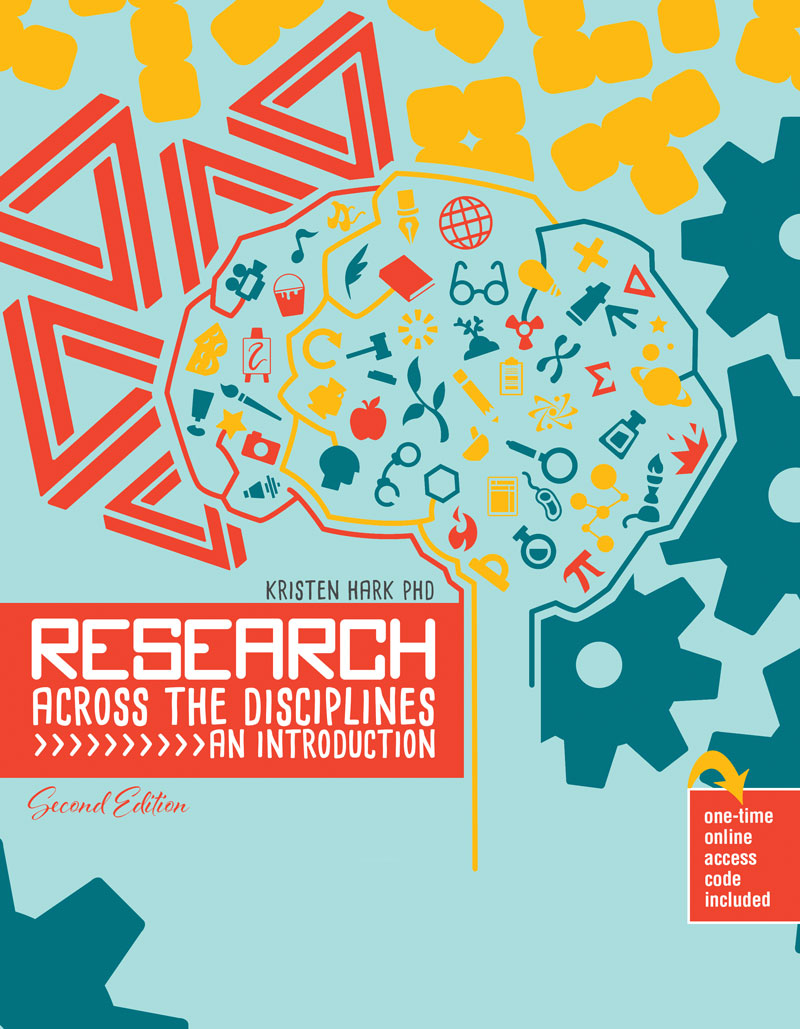 Research Across the Disciplines: An Introduction
Author(s): Kristen Hark
Edition: 2
Copyright: 2019




Details: Print Prod w/KHQ | 180 days |
New Publication Now Available!
Doing research is like being a detective. Both researchers and detectives are trying to find out something. Both are asking and answering questions. Both are trying to put together a puzzle to come up with a solution. In both, answering questions leads to more questions. And, in both, seeing patterns is crucial to solving the puzzle.
Research Across the Disciplines: An Introduction provides students with information about the foundations of research methods, the choices as scholars make, and the methodological decisions driving to balance the desire to know and inquire into interesting communication questions while instilling an enthusiasm about the process.
Preface
About the Contributors
CHAPTER 1
Approaches to Research: Why Point of View Matters
CHAPTER 2
Reviewing and Sourcing Material: Narrowing Your Topic
CHAPTER 3
Praxis: How Theory Informs Action and Research
CHAPTER 4
Ethics in Research: Essential Conversation
CHAPTER 5
The Sciences: A Survey of Approaches
CHAPTER 6
The Humanities: A Survey of Approaches
CHAPTER 7
The Creative Arts: A Survey of Approaches
CHAPTER 8
Designing a Research Proposal: Writing the Script
Index
Print Package
$46.31
ISBN 9781524996475
Details Print Prod w/KHQ 180 days